Sri Lanka records lowest inflation at 4 percent since economic crisis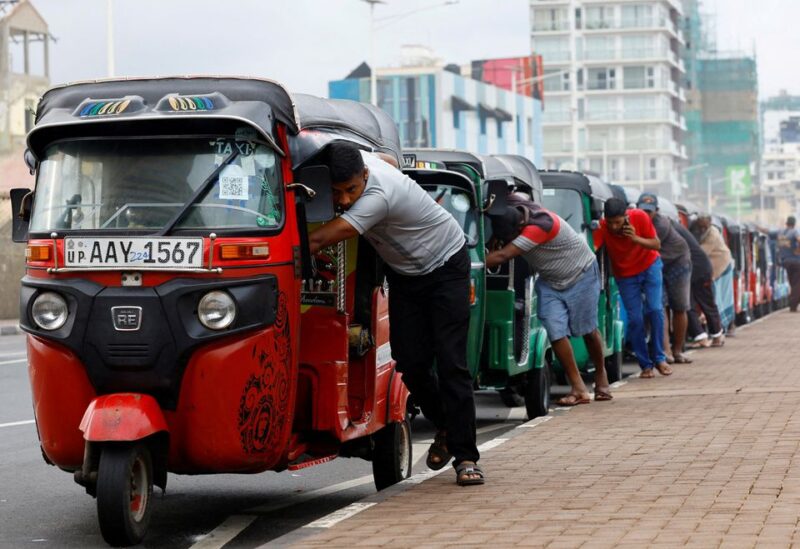 Official figures released on Friday indicate that inflation in crisis-ridden Sri Lanka has decreased to 4.0 percent in August, marking the lowest rate since before the unprecedented financial crisis that occurred last year.
The island nation endured months of food, fuel and medicine shortages after a foreign exchange crunch that sparked widespread protests culminating in the ouster of its president.
But the crisis has since eased, with headline inflation down from 6.3 percent in July and 69.8 percent at its peak last September.
Sri Lanka's central bank has said it expects the figure to continue its downward trend in the medium-term.
The country defaulted on its $46 billion foreign debt last year but secured a four-year, $2.9 billion bailout from the International Monetary Fund in March.
An IMF team is due in Colombo this month to review Sri Lanka's progress in repairing its ruined finances and to decide on releasing another $330 million loan tranche.
The international lender of last resort has said Sri Lanka's economy showed "tentative signs of improvement" but warned Colombo still needed to pursue further painful reforms.
Last year's economic crisis sparked months of civil unrest that eventually toppled then-president Gotabaya Rajapaksa after a mob of protesters stormed his compound.
His successor Ranil Wickremesinghe has doubled taxes, removed generous subsidies on energy and sharply raised prices to shore up state revenue.
In the latest such move, the government raised petrol and diesel fuel prices by up to 11.2 percent with effect from Friday.