Sterling falls vs dollar as focus turns to UK data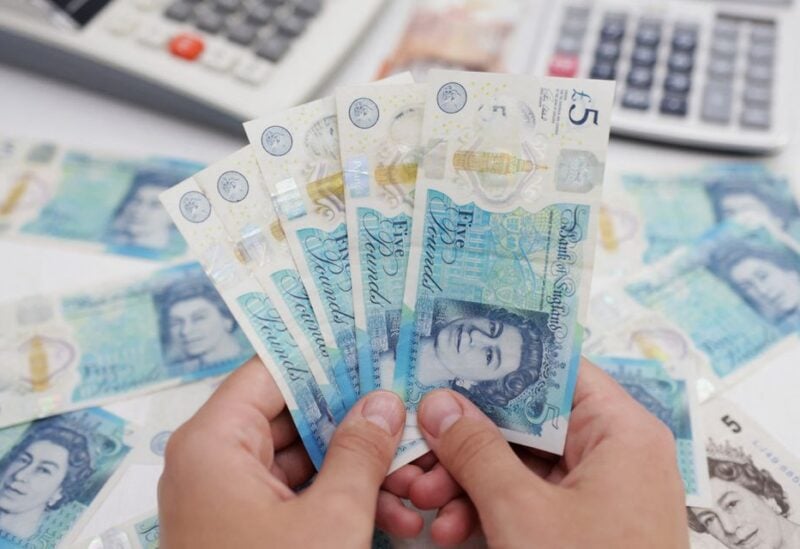 The pound dipped versus a broadly stronger dollar on Monday, at the start of a week in which markets and the Bank of England (BoE) will obtain the latest information on the health of the labor market and pricing pressures.
The focus is on Tuesday's jobs statistics and Wednesday's inflation readings, which might indicate if the Bank of England opts for a second successive 50 basis point rate rise at its September meeting.
Money markets are presently pricing in an 85% likelihood of a half-point rate rise at the central bank's September meeting, and a total of about 125 basis points of tightening by the end of the year.
30 of 51 economists surveyed by Reuters between August 9 and 12 anticipate the Bank of England to raise borrowing prices by another 50 basis points next month.
The pound was down 0.33% against the strengthening dollar at $1.2095 as of 08:29 GMT.
Sterling was little changed against the euro, trading at 84.555 pence.
Meanwhile, Bank of England Governor Andrew Bailey informed British Finance Minister Nadhim Zahawi that he was "open to a review" of the central bank's mandate, according to the Telegraph newspaper.