Stocks and the pound rally after UK's tax U-turn injects some confidence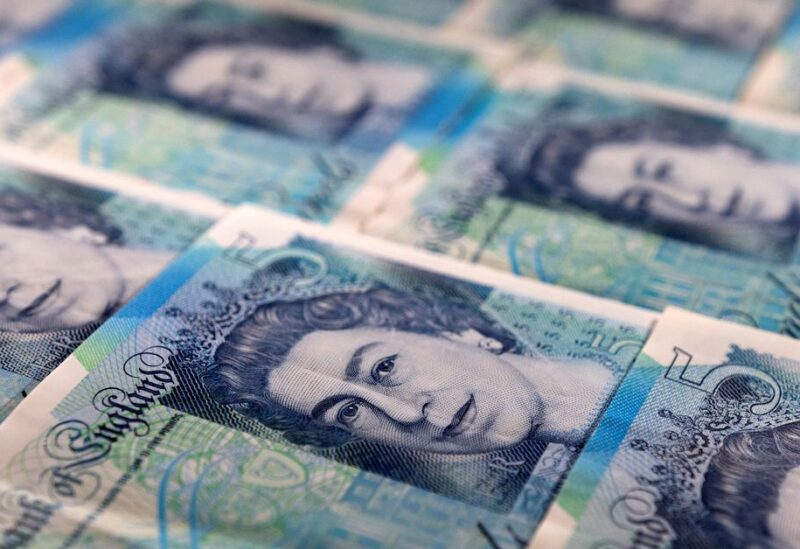 Global stocks rallied for a second day on Tuesday, after Britain's decision to ditch part of a controversial tax-cut plan and slightly paler expectations for aggressive central bank action returned some confidence to investors.
UK Finance Minister Kwasi Kwarteng on Monday announced the government would back down on reversing a tax break for top earners that formed part of a package aimed at boosting growth.
This measure only makes up a small part of the 45 billion pounds in unfunded tax cuts that sent the pound crashing to record lows and wreaked havoc in the gilts market.
But it was enough to soothe some of the recent angst in the market and, together with emergency bond buying from the Bank of England, sterling was set to make up most of the losses incurred since the mini budget was unveiled on Sept. 23.
Adding to the sense of relief among investors, who endured one of the most volatile quarters in recent history in the three months to September, was Australia's central bank, which lifted interest rates by far less than expected. .
A weaker read of U.S. manufacturing activity helped temper expectations for heftier rate rises by the Federal Reserve.
However, some analysts said this optimism may be misplaced.