Stocks fall after Ukraine attacks and rate outlook spark flight to safety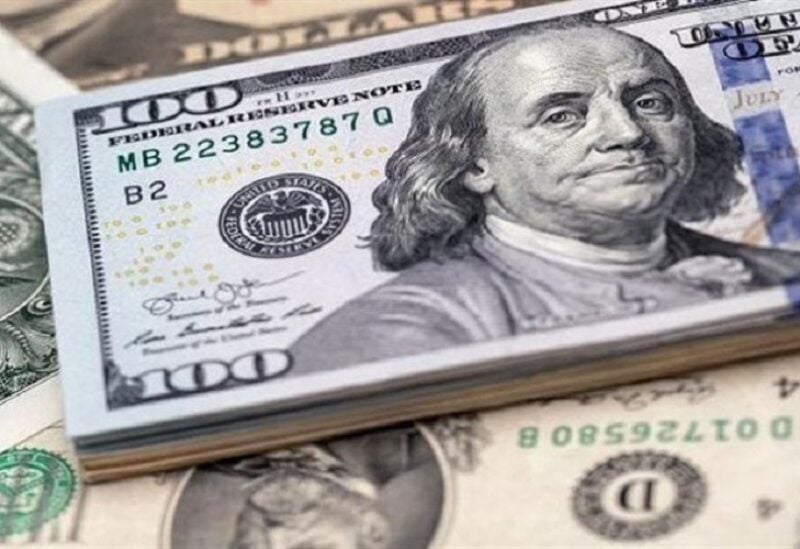 Global equities slumped on Monday after a spate of explosions in Ukraine's capital prompted investors to flee to safe-haven assets such as the dollar and Treasuries.
Any hope that the Federal Reserve will take a milder approach on monetary policy was dashed on Friday by statistics showing that unemployment decreased in September, indicating a labor market free of high inflation.
The dollar held firm against a basket of currencies, while a number of market-based measures of investor risk nervousness showed another increase.
Russian missile strikes during Monday's rush hour across Ukraine killed at least five people in the capital Kyiv, in apparent revenge bombings after President Vladimir Putin declared an explosion on the bridge to Crimea to be a terrorist attack.
Wall Street sank on Friday after an upbeat payrolls report cemented expectations for another large rate hike.
Futures imply a more than 80% chance of rates rising by 75 basis points next month, while the European Central Bank (ECB) is expected to match that and the Bank of England to hike by at least 100 basis points.