Sunak insists on free trade deal with India which works for all of UK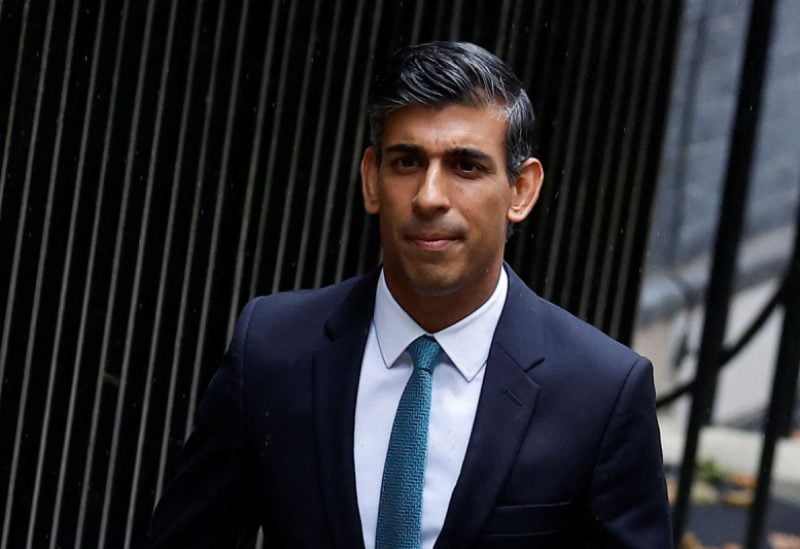 According to media reports citing a spokesperson, UK Prime Minister Rishi Sunak has emphasized his commitment to securing a trade agreement with India that aligns with the overall best interests of the United Kingdom. Prior to his participation in the G20 summit set to occur in India this week, Sunak conveyed to his ministers that negotiations for a free trade deal were advancing, and he emphasized his intention to endorse an approach that benefits the entire UK. His spokesperson reportedly stated, "He said negotiations around a free trade deal were progressing and that he would only agree to an approach which worked for the whole UK."
Despite previous assurances from successive governments regarding an FTA between the UK and India by October last year, progress remains elusive. Prime Minister Rishi Sunak has now ruled out a swift trade deal with India ahead of the G20 summit in New Delhi. Some officials even believe that the negotiations may extend beyond the upcoming general elections.
"There was talk last year of a deal by last Diwali, but that was only going to happen if it was a shallow deal based around a limited number of goods. Kemi Badenoch [the trade secretary] and Rishi Sunak have decided they don't want to go down that route and so have taken a deadline off the table," The Guardian reported citing a government source.
"India wants to do an early agreement on goods, but the risk is that instead of being the start of a wider trade agreement, that becomes the endpoint and the UK doesn't get any of the more fundamental things it wants," said another top source in the UK government.
While there have been indications of agreements in specific areas, such as India's willingness to reduce tariffs on scotch whisky in exchange for tax incentives for Indian workers in the UK, precise figures have not been finalised.
Britain has embarked on a search for diversified global trade relationships after its 2020 exit from the European Union. It comes at a crucial time for Indian Prime Minister Narendra Modi, who wants to solidify New Delhi's business-friendly image ahead of national elections early next year.
Bilateral trade between India and the United Kingdom rose 16.6 percent year-on-year to $20.42 billion in the 2022-23 fiscal year ending in March.