Taiwan to invest 10 mln euros towards chip production in Lithuania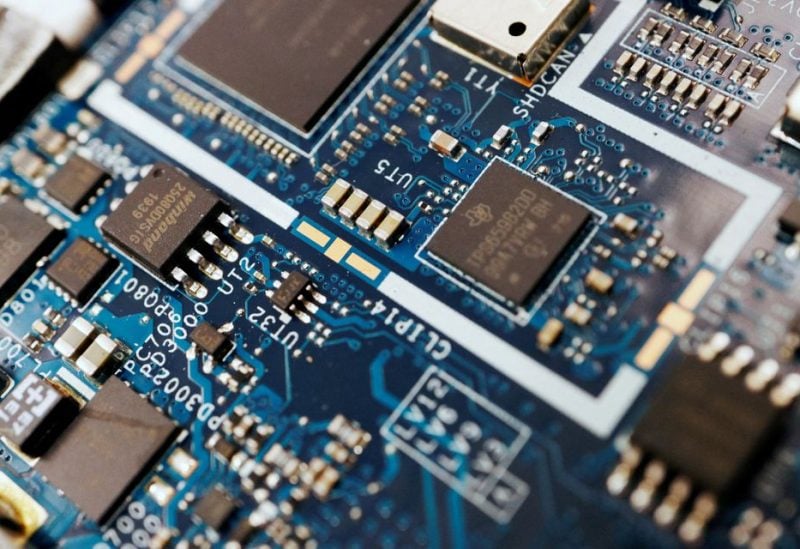 According to the chairman of Taiwan's representative office in Vilnius, Taiwan, the largest supplier of semiconductors in the world, would invest more than 10 million euros ($9.98 million) in chip fabrication in Lithuania.
According to Eric Huang, head of the representative office, Taiwan's Industrial Technology and Research Institute will work with Teltonika, a maker of electronics in Lithuania, to develop semiconductor technology capabilities in the Baltic nation.
Over two dozen Taiwanese scholarships for Lithuanians will be offered for technical training, he added.
"This is not a transaction (in exchange of Lithuania allowing opening of the office)", said Huang. "It is because Taiwan would like to work with Lithuania together to strengthen the resilience of our democratic supply chain in the face of coercion by autocracies".
Lithuania allowed Taiwan to open a de-facto embassy in its country in November last year, angering China which views the democratically-governed island as its own territory.
Beijing subsequently downgraded diplomatic relations with Lithuania, curbed trade and pressured multinational companies to sever ties with the nation of 2.8 million people.
The European Union has launched a World Trade Organisation challenge over the trade curbs, supported by the United States, the United Kingdom, Australia, Canada and Taiwan.