Teranet: Canada home prices accelerate again, up 1.5% in February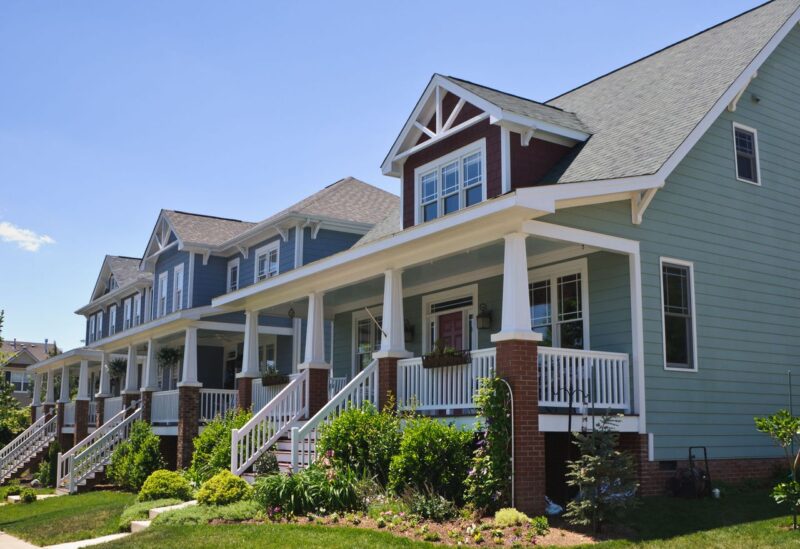 According to data released on Thursday, Canadian home price gains accelerated in February from January, rising 1.5 percent on the month as prices rose in nine of the 11 major markets.
The Teranet-National Bank Composite House Price Index, which tracks repeat sales of single-family homes in major Canadian markets, rose 1.3 percent from December to January. The information is not seasonally adjusted.
On an annual basis, home price gains accelerated, with the index rising 17.7 percent from a year ago in February, up from 16.6 percent in January and edging closer to the August 2021 record of 18.4 percent.
Halifax, Nova Scotia continued to have the fastest rising home prices of Canada's major cities, up 32.5% on the year and 3.0% on the month in February. Hamilton, Ontario home prices jumped 27.9% on the year and 3.1% on the month.
All 11 major cities posted gains on the year, with the 18 other urban centers not included in the main index also all posting year-over-year gains.
Separate data earlier this week from Canada's realtors showed home resale prices hit a new all-time high in February, as buyers seized on increasing supply.