Tesla closes its first showroom in China in retail strategy shift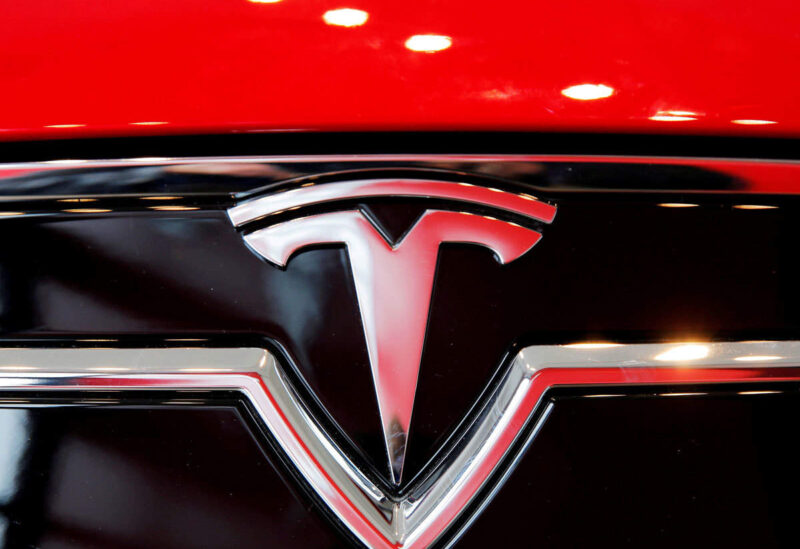 Tesla, a leading manufacturer of electric vehicles, has shut down what was formerly its main showroom in China. According to insiders, this was done to reduce retail expenses in its second-largest region.
Tesla told Reuters on Wednesday that the store in Beijing's posh Parkview Green shopping mall would be closing. It claimed to have moved the store to the Raffles City shopping center. It is smaller than the old two-floor showroom at Parkview Green and was opened in the middle of October.
Two people with knowledge of the matter previously said Tesla had shut the Parkview Green showroom late last week. The store, opened in 2013, was Tesla's first in China and was renovated and expanded in 2018.
A member of the mall's staff confirmed to Reuters during a visit to the site on Wednesday that Tesla had shut the showroom, whose windows are now plastered with posters belonging to the next tenant, a streetwear brand BAPE.
"Their contract with us expired and Tesla decided not to extend it," the mall staff member said.