Tesla owners in China protest against surprise price cuts they missed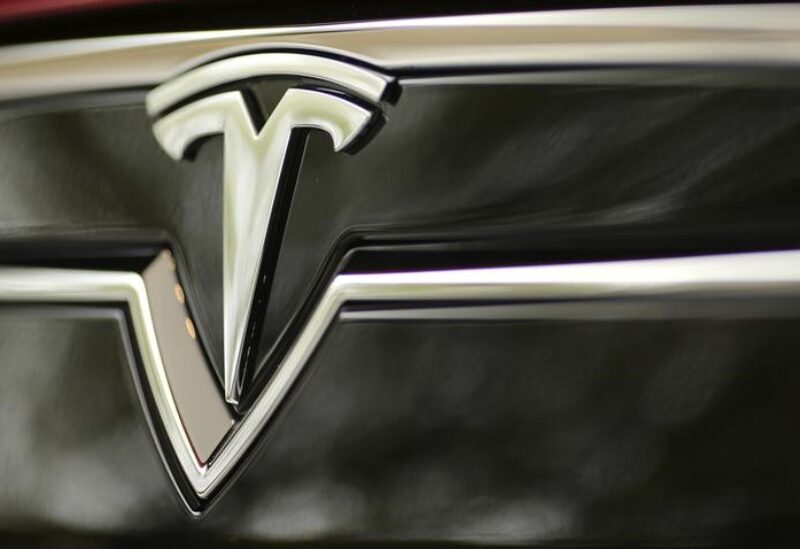 Hundreds of Tesla owners gathered at the automaker's showrooms and distribution centres in China over the weekend, demanding rebates and credit after sudden price cuts they said meant they had overpaid for electric cars they bought earlier.
On Saturday, about 200 recent buyers of the Tesla Model Y and Model 3 gathered at a Tesla delivery centre in Shanghai to protest against the U.S. carmaker's decision to slash prices for the second time in three months on Friday.
Many said they had believed that prices Tesla charged for its cars late last year would not be cut as abruptly or as deeply as the automaker just announced in a move to spur sales and support production at its Shanghai plant. The scheduled expiration of a government subsidy at the end of 2022 also drove many to finalize their purchases.
Videos posted on social media showed crowds at Tesla stores and delivery centers in other Chinese cities from Chengdu to Shenzhen, suggesting wider consumer backlash.
After Friday's surprise discounts, Tesla's EV prices in China are now between 13% and 24% below their September levels.
Analysts have said Tesla's move was likely to boost its sales, which tumbled in December, and force other EV makers to cut prices too at a time of faltering demand in the world's largest market for battery-powered cars.
While established automakers often discount to manage inventory and keep factories running when demand weakens, Tesla operates without dealerships and transparent pricing has been part of its brand image.