Tesla recalls 30,000 Model X cars, shares hit two-year low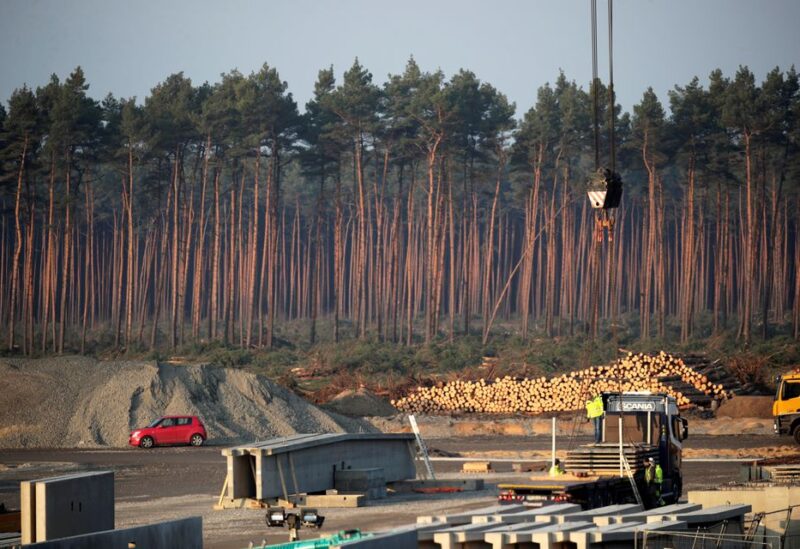 With its shares falling almost 3% on Friday to their lowest level in almost two years, Tesla Inc. recalled roughly 30,000 Model X vehicles in the US due to a problem that might lead to the front passenger air bag detonating wrongly.
According to the company's complaint with U.S. authorities, the air bag could deploy improperly in specific low-speed accident scenarios where a child front seat passenger is not buckled up and is in an unsafe position.
According to Tesla, it is not aware of any accidents, injuries, or fatalities connected to the recall.
In a letter sent to the National Highway Traffic Safety Administration, the company stated that the issue will be fixed via an over-the-air software update.
The most valuable automaker in the world recalled over 40,000 Model S and Model X vehicles earlier this month owing to the possibility of losing power steering assistance while driving on uneven roads or after hitting a pothole.