Tesla to open U.S. charging network to rivals in $7.5 bln federal program -White House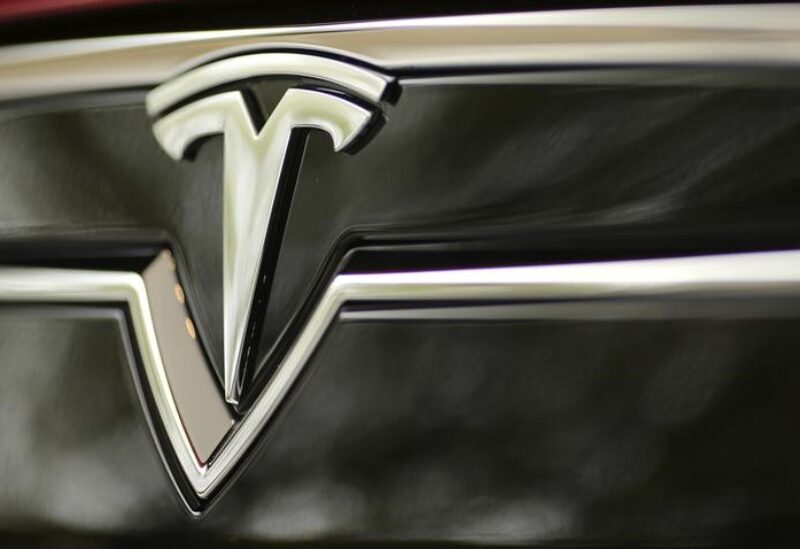 Tesla Inc will open part of its U.S. charging network to electric vehicles (EVs) made by rivals as part of a $7.5 billion federal program to expand the use of EVs to cut carbon emissions, the Biden administration said on Wednesday.
Such a move could help turn Tesla into the universal "filling station" of the EV era – and risk eroding a competitive edge for vehicles made by the company, which has exclusive access to the biggest network of high-speed Superchargers in the United States.
By late 2024, Tesla will open 3,500 new and existing Superchargers along highway corridors to non-Tesla customers, the Biden administration said. It will also offer 4,000 slower chargers at locations like hotels and restaurants.
A White House official said at a briefing that Tesla would be eligible for a subsidy – including retrofitting its existing fleet – as long as its chargers would allow other vehicles with a federally backed charging standard called CCS to charge.
The administration said Tesla has not committed to adopting CCS as its standard, but it must comply with the requirements to qualify for federal funds.
Neither Tesla nor Chief Executive Elon Musk responded to requests for comment.
Tesla has 17,711 Superchargers, accounting for about 60% of total U.S. fast chargers that can add hundreds of miles of driving range in an hour or less. There are also nearly 10,000 "destination" chargers with Tesla plugs that can recharge a vehicle overnight.