Tesla turns up heat on rivals with global price cuts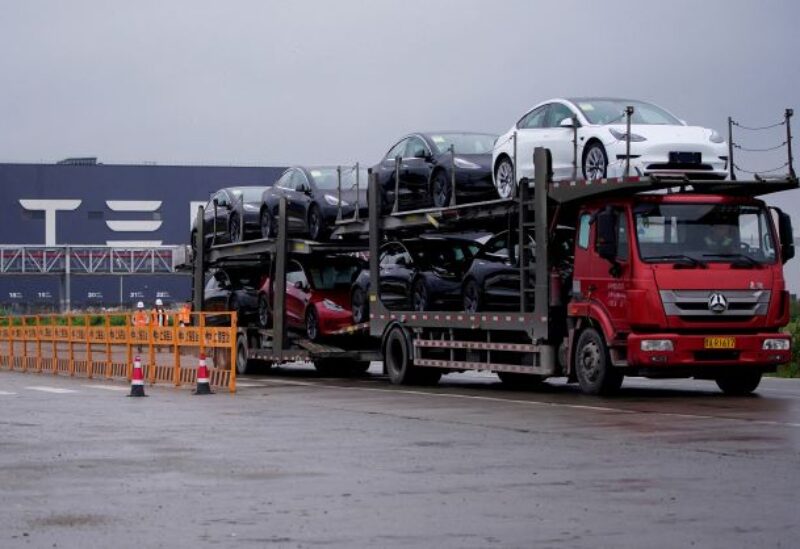 Tesla Inc has slashed prices globally on its electric vehicles by as much as 20%, extending an aggressive discounting effort and challenging rivals after missing Wall Street delivery estimates for 2022.
The move marks a reversal from the automaker's strategy over the last two years when new vehicle orders exceeded supply. It comes after CEO Elon Musk warned that the prospect of recession and higher interest rates meant it could lower prices to sustain growth at the expense of profit.
Musk acknowledged last year that prices had become "embarrassingly high" and could hurt demand. Shares were down 2.6% on Friday, following the stock's worst year since its inception due to delivery issues and growing competition.
Tesla lowered prices across the United States, Europe, the Middle East and Africa, following a series of cuts last week in Asia, in what analysts saw as a clear shot at both smaller rivals that have been bleeding cash and legacy automakers aggressively ramping up electric vehicle production.
The discounts may make EV cars affordable to people who were previously priced out of the market. U.S. and French buyers could take advantage of both the discounts and federal tax credits available in both countries for certain electric vehicle purchases.
The U.S. price cuts on Tesla's global top-sellers the Model 3 sedan and Model Y crossover SUV were between 6% and 20%, Reuters calculations showed, with the basic Model Y now costing $52,990, down from $65,990.