Tesla's California market share tumbles despite aggressive price cuts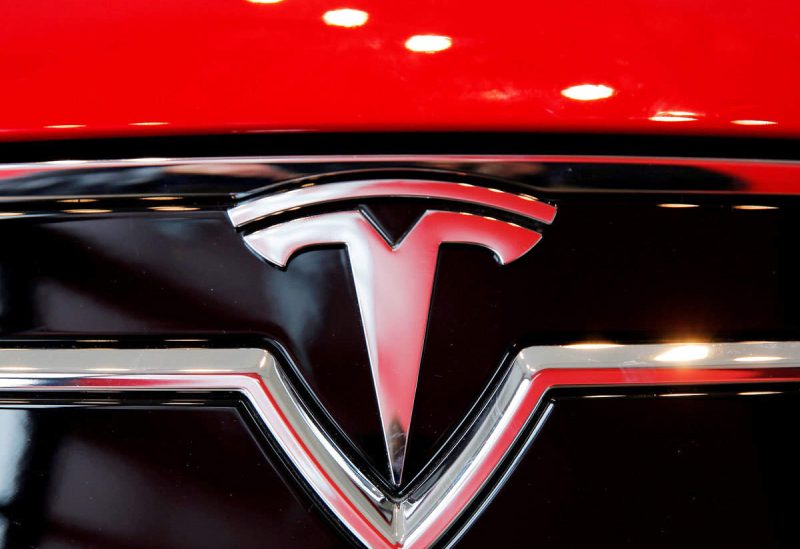 Tesla's market share in its important California market fell in the first quarter of the year, despite dramatic price reduction, as rivals increased their efforts, according to figures released on Friday.
According to Reuters calculations based on California Energy Commission statistics, Tesla Inc owned 59.6% of the battery electric market in California from January to March, down from 72.7% in the same time previous year and the lowest since 2017.
Rivals such as Volkswagen AG, General Motors Co's Chevrolet and Kia Corp increased their market shares in California during the period, although they remain in the single digits each.
Tesla's sales in California accounted for 16% of the automaker's global deliveries last year, according to Reuters calculation. California is the biggest U.S. state for zero emission vehicles.
Tesla CEO Elon Musk's pursuit of Twitter and embrace of Republicans has sparked concerns about Tesla's brand, especially in liberal states like California.
Globally, Tesla reported record quarterly car deliveries for the period, but despite price reduction, quarter-on-quarter sales growth was modest as increased competition, particularly in China, and a grim economic outlook weighed.
Tesla's first-quarter profits were impacted by the price cutbacks, sending its stock down almost 10% on Thursday.