Tesla's CFO and 'Master of Coin' is leaving the company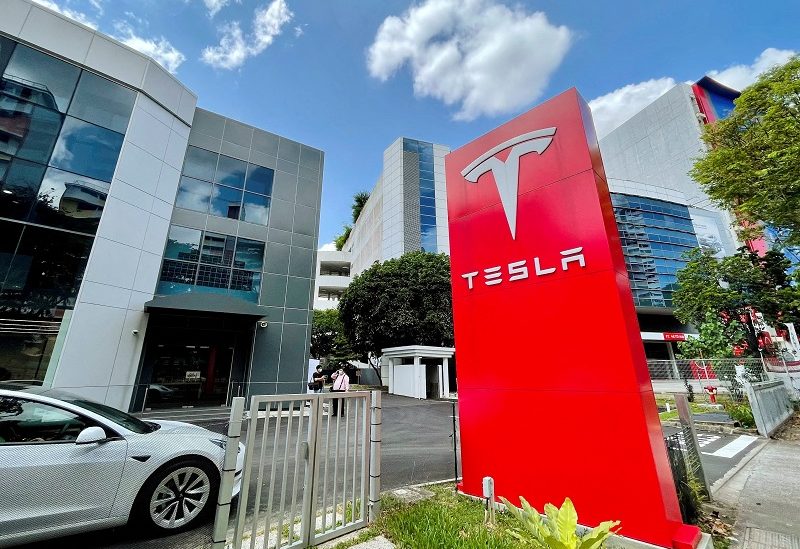 Tesla's "Master of Coin" and Chief Financial Officer Zachary Kirkhorn has stepped down after four years and six months in the role.
Kirkhorn joined Tesla 13 years ago as a senior finance analyst, according to his LinkedIn profile, rising to CFO in 2019. Tesla announced in a March 2021 filing that Kirkhorn's job title was being changed to Master of Coin and chief executive Elon Musk's to "Technoking." That filing also noted, however, that both would retain their more prosaic titles of CFO and CEO. The title changes were made not long after Tesla purchased $1.5 billion in bitcoin, although no connection between the two moves was stated.
Vaibhav Taneja, most recently Tesla's chief accounting officer, will take over the job of CFO. It is unclear if Taneja will be taking over the "Master of Coin" position, as well, or if the title will be retired. No reason for Kirkhorn's departure was given. Tesla, which generally does not respond to media queries, did not answer questions about the personnel change or job titles.
Taneja started as vice president of accounting operations at Solar City, a solar energy company controlled by Elon Musk, in 2016, the same year it was acquired by Tesla. He became assistant corporate controller at Tesla the following year, according to his LinkedIn profile. He and became chief accounting officer in 2019.
Kirkhorn will continue to work at the company to assist with the transition through the end of this year, according to the SEC filing. Tesla recently announced second quarter earnings of 91 cents a share, a 20% increase from the same quarter last year and better than analyst estimates. Tesla's profit margins were also better than expected although smaller than last year due to decreasing prices for its vehicles.