The destiny of Britain is Europe, Brexit was a "mirage," EU politician Breton says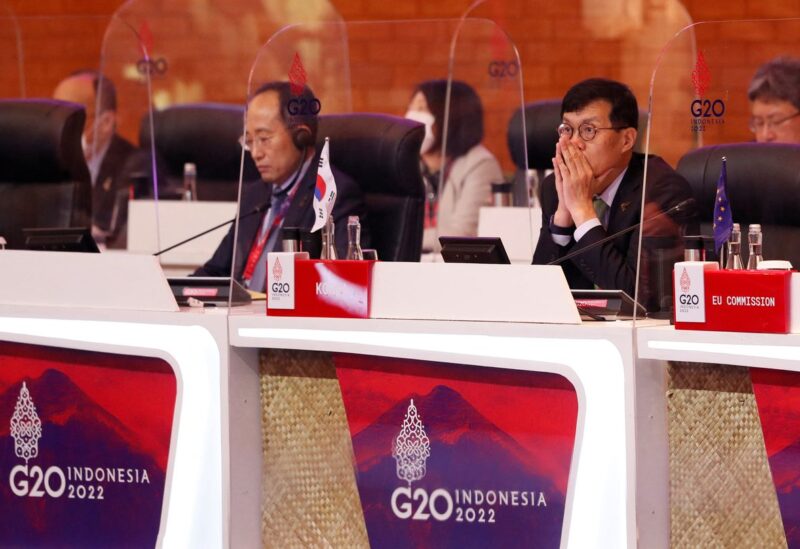 In response to mounting concerns about a credit crisis in the bond and short-term money markets, the South Korean government will increase its corporate bond-buying program in addition to other liquidity supply initiatives.
According to Minister of Economy and Finance Choo Kyung-ho, the government would quadruple the cap of its corporate bond-buying facility managed by state-run banks to 16 trillion won ($11 billion).
Following a meeting with senior financial officials, including the governor of the central bank and the head of regulation, the step is intended to reduce volatility and concerns about a lack of liquidity in the corporate bond and short-term money markets, according to Choo.
Commercial paper issued by securities firms will be included in the facility's purchase list, while an additional 3 trillion won of liquidity will be supplied by the Korea Securities Finance Corp (KSECF.UL) for securities firms experiencing liquidity shortages, he said.
The Bank of Korea's monetary policy board will also consider its own measures, such as reactivating a special purpose vehicle to purchase corporate bonds and commercial paper first introduced during the pandemic, Governor Rhee Chang-yong told reporters.