Top diplomat says China, ASEAN pushing ahead with free trade area talks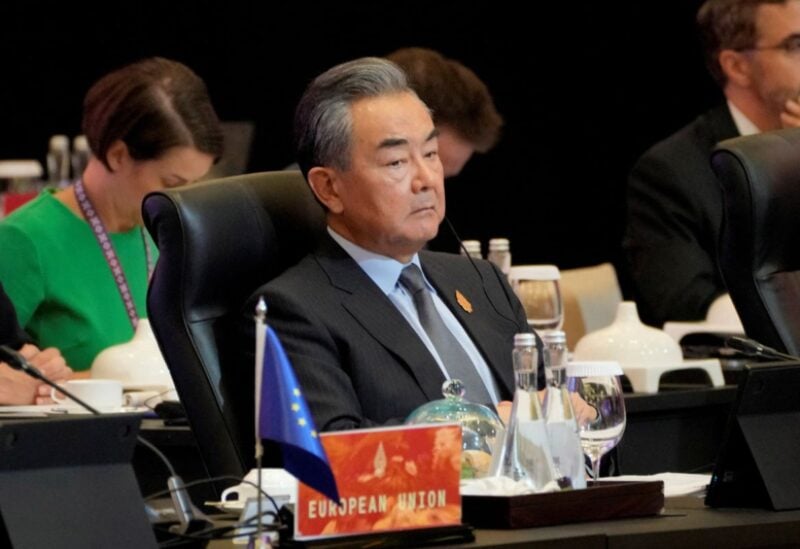 On Thursday, China's top diplomat, Wang Yi, announced that China and the Association of Southeast Asian Nations (ASEAN) are actively engaging in discussions regarding a third iteration of a free trade agreement. These talks are taking place during an ASEAN summit held in the Indonesian capital of Jakarta.
Wang, who was attending the forum with foreign ministers from several countries said, "the two sides are actively promoting the negotiation of the free trade area version 3.0, and pushing for the full implementation of the RCEP."
The Regional Comprehensive Economic Partnership (RCEP) is the world's largest trade bloc backed by China. It took effect on Jan. 1, 2022 and groups 15 Asia-Pacific economies including Australia and Japan, as well as all 10 member-states of ASEAN.
The RCEP, seen as an alternative to the US-led Comprehensive and Progressive Agreement for Trans-Pacific Partnership (CPTPP), covers nearly a third of the world's population.
"We will continue to deepen the comprehensive strategic partnership with ASEAN," Wang said.
He said that would create "a more powerful strategic environment for both side's development and revitalization as well as for the long-term peace and stability of the region."
Earlier at a China customs press briefing, spokesperson Lv Daliang said: "China and ASEAN are each other's largest trading partners, with a solid foundation of cooperation and huge development potential, with the deepening of regional economic integration, the continuous expansion of cooperation fields, and the continuous smooth trade exchanges, bilateral trade is expected to continue to maintain a good trend."
According to customs data on Thursday, the value of China-ASEAN two-way trade hit $447.3 billion in January-June, down 1.5 percent year-on-year.