Toshiba will repurchase 6% of its stock and pay a special dividend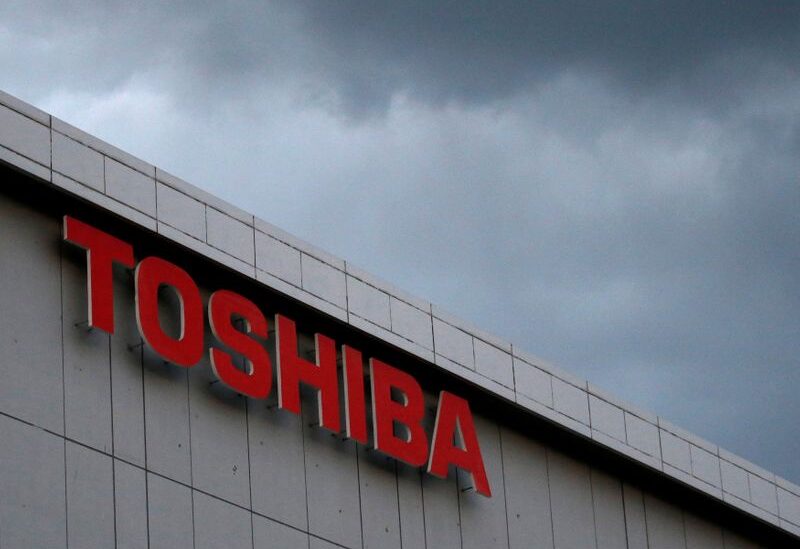 Toshiba Corp announced on Monday that it will buy back up to 6% of its outstanding shares for a total of 100 billion yen ($913 million), as part of its strategy to increase shareholder returns.
The Japanese industrial group would also pay a special dividend of around 50 billion yen since "certain shareholders, mostly retail shareholders, prefer dividends," according to a statement.
Toshiba, which has been under pressure from activist shareholders, agreed last month to return a surplus of 150 billion yen to shareholders against the right level of shareholder equity.