TotalEnergies sticks to share buyback plans despite net income drop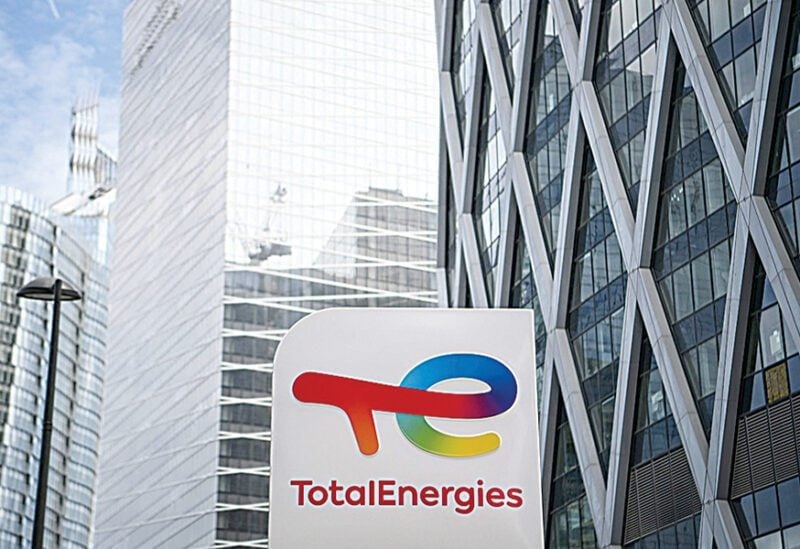 A decline in energy prices caused TotalEnergies (TTEF.PA) to report a 35% decline in third-quarter adjusted net income from the record high set last year. Despite this, the company continued its share buyback program as tensions drove up oil prices.
According to a consensus derived from LSEG statistics, the French energy company's adjusted net income was $6.5 billion, down from $10 billion a year earlier but barely over an analyst projection of $6.4 billion.
Second quarter adjusted net income was $5 billion.
TotalEnergies confirmed $9 billion in share buybacks for the full year.
Its shares dipped 0.34% in early trading.
Profits were buoyed by the company's increase in renewable capacity and integration as well as persistently high oil prices despite crude falling from a decade-plus high last year following Russia's invasion of Ukraine.
Oil prices remained buoyant at around $90 per barrel at the beginning of the fourth quarter, it said.
A 2 million barrel-per-day increase in petroleum products this year was driven by an increase in global fuel demand led by emerging countries, notably due to a recovery in the aviation sector and demand from China's petrochemical industry, TotalEnergies added.
CEO Patrick Pouyanne said during a conference call with analysts that fuel prices are still expected to be "supported by the action of OPEC+ countries in a tense geopolitical context," while the conflict between Israel and Hamas makes flows from the Middle East uncertain.