Toyota pledges $8 billion more for US battery plant to rev up EV push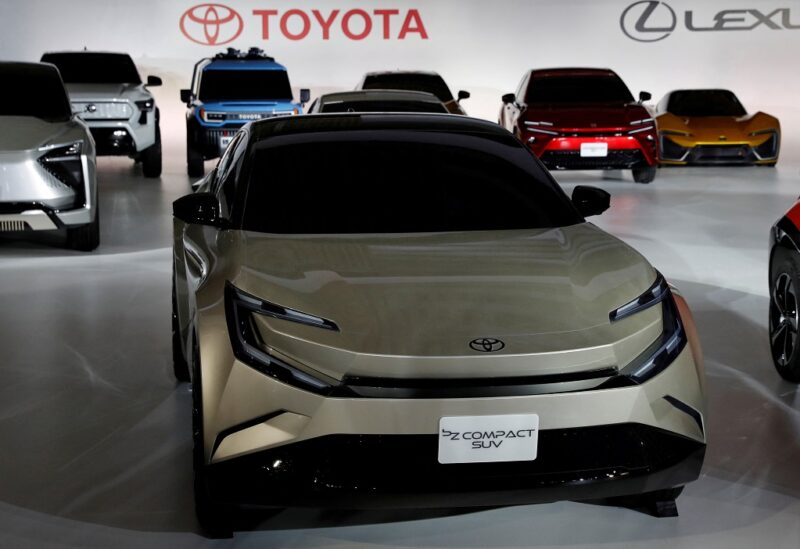 Toyota Motor (7203.T) announced on Tuesday that it would accelerate the Japanese automaker's push to electrify its fleet by increasing investment by $8 billion and adding roughly 3,000 jobs at its North Carolina plant that makes batteries for electric vehicles.
The latest action will increase the business's overall investment in the plant to approximately $13.9 billion and create jobs for over 5,000 people. The company expects to have electrified choices available for all of its models by 2025.
Legacy automakers such as Ford Motor (F.N) and General Motors (GM.N) have been racing to ramp-up their EV output and close the gap with market leader Tesla (TSLA.O), although both Detroit-based companies have scaled back their investment plans after reaching expensive new contract agreements with the United Auto Workers union.
Toyota did not disclose a breakup of the investment and was not immediately available for further comment.