TransDigm ends $8.7 bln bid battle with Parker for UK's Meggitt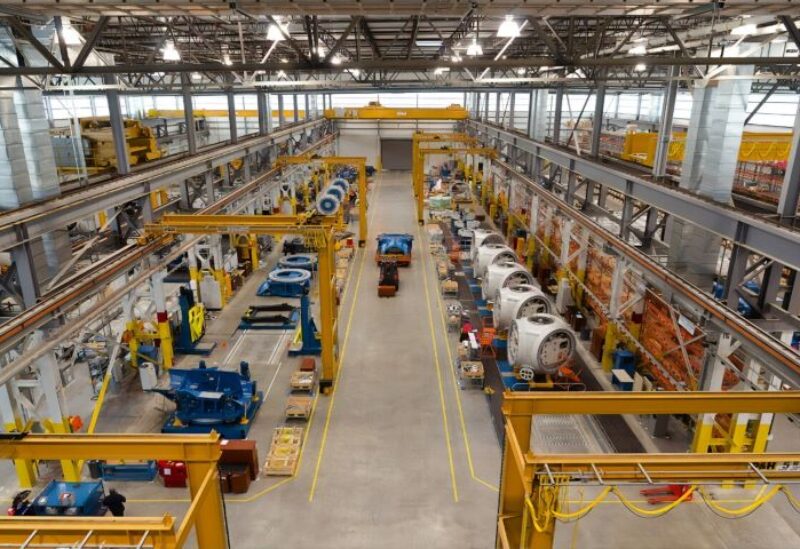 TransDigm, an aerospace parts maker, retreated of an $8.7 billion takeover battle with fellow U.S. bidder Parker-Hannifin for Britain's Meggitt on Tuesday, wiping as much as 14 percent off British target's share price.
Meggitt, which had approved an $8.7 billion offer from Ohio-based Parker, saw some of the gains made in expectation of a bidding war wiped off its stock after TransDigm said it could not conclude a possible 900-pence-a-share bid.
Shares in Meggitt, which was approached by TransDigm last month and whose stock has gained nearly 80% since Parker's offer was made public in early August, were down 12 percent at 738 pence by 1306 GMT, below Parker's 800 pence-per-share bid.
TransDigm said it had decided not to proceed based on the "quite limited" due diligence information it had access to.