Turkey says working to agree Ukraine grain export plan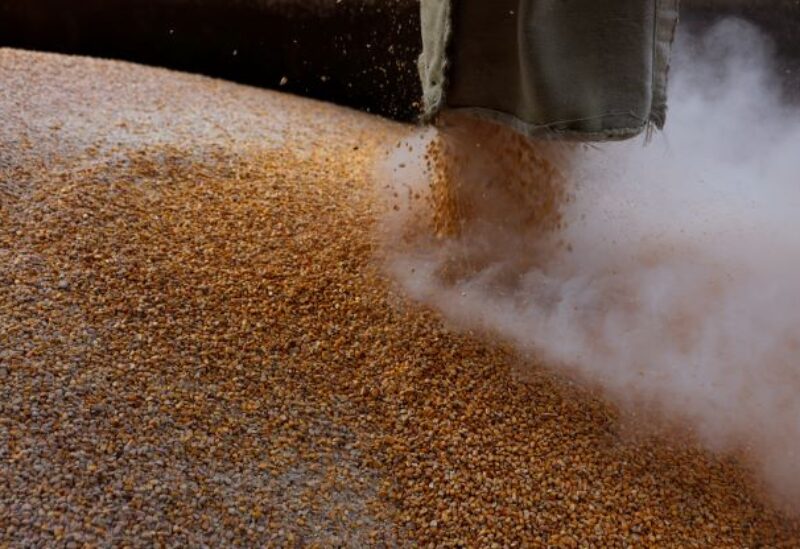 According to Defense Minister Hulusi Akar, Turkey is working closely with Russia and Ukraine to develop a strategy to restart grain shipments from Ukrainian ports while fighting rages elsewhere in the nation.
The United Nations-led initiative would establish a secure shipping route to alleviate a worldwide food crisis caused by Russia's February incursion, which halted Ukraine's Black Sea grain shipments.
Akar stated that the four parties are discussing how mines floating off the port of Odesa and elsewhere along Ukraine's coast will be cleaned, who will do it, and who will protect the corridor.
Turkey has stated it is willing to participate in a "observation mechanism" if an agreement is achieved with Ukraine and Russia.