Turkey's central bank ratchets up year-end inflation view to 23 percent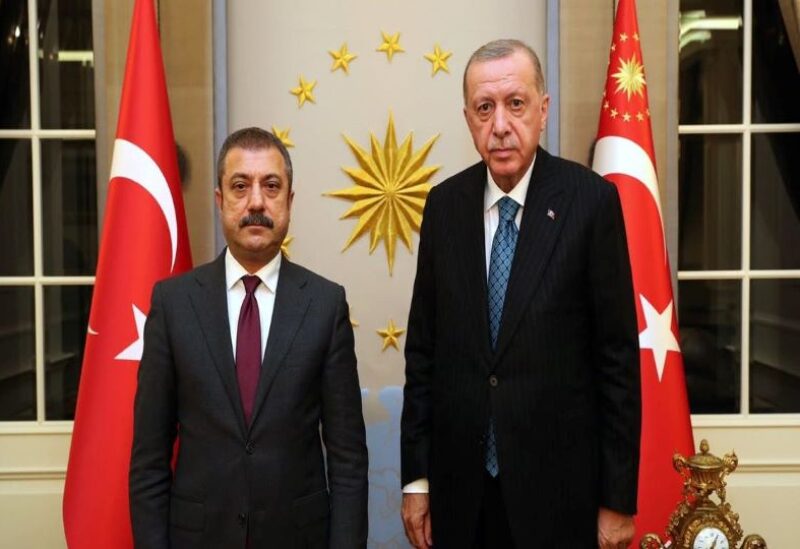 Turkey's central bank raised its year-end annual inflation projection to 23.2 percent, up from 11.8 percent earlier, and its governor refuted the claim that a series of unconventional interest rate cuts had caused prices to skyrocket and the lira to plummet.
When challenged about the bank's independence during a news conference, Governor Sahap Kavcioglu, who has been urged by President Recep Tayyip Erdogan to cut rates, said the bank makes policy based on facts.
Since September, the central bank has lowered its policy rate by 500 basis points to 14 percent, sparking a full-fledged crisis last month in which the lira reached a record 18.4 vs the dollar before swiftly recovering.
According to a Reuters survey, exchange-rate volatility led inflation rising to 36% last month, and most economists predict it to surpass 50% in the following months before falling to around 27% by the end of the year.
However, the central bank, which has routinely underestimated real inflation in recent years, forecasted a mid-point of 23.2 percent for the consumer price index by year end-2022.
It also predicts 8.2 percent inflation by the end of 2023, followed by a return to its official objective of 5 percent a year later.