Turkish Airlines set to order 600 aircraft in June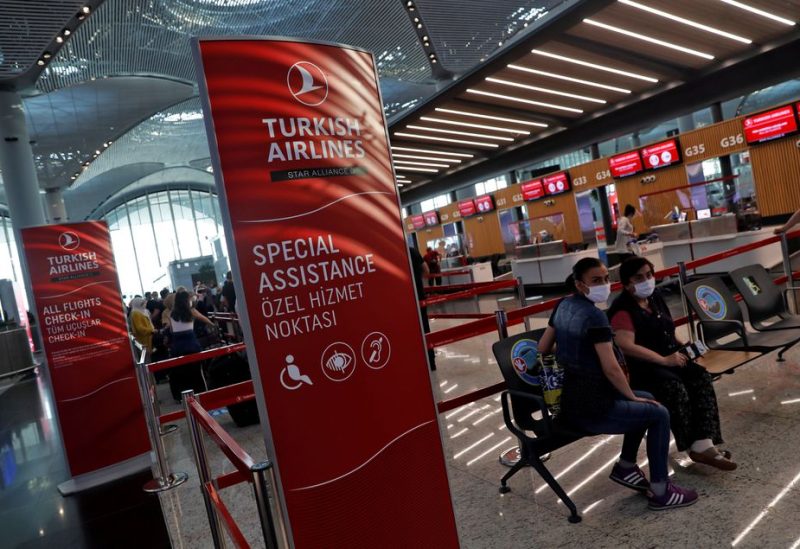 Turkish Airlines will order a total of 600 new aircraft in June and they will be delivered within ten years, the company chairman Ahmet Bolat said on Thursday.
Bolat said the order will consist of 400 narrow body aircraft and 200 wide body aircraft, adding that the fleet will increase to 810 aircraft by 2033.
"During the IATA we are going to announce orders. With one of the big manufacturers, we are almost finishing our discussions. We are going to order around 600 aircraft," Bolat told journalists at a press meeting for the launch of the company's renewed inflight dining concept.
International Air Transport Association's (IATA) summit will be held in Istanbul on June 4-6.
Bolat also said they are very close to a deal with Boeing (BA.N) for part of the order but did not give further details.
Turkish Airlines could order the rest of the new aircraft "to the other manufacturer" at the Airshow in Farnborough also in June, Bolat added.
Addressing the landmark elections on May 14, he said he expected the company's top management to continue on after the vote so that Turkish Airlines can carry out its 10-year growth plan.