U.S. consumer prices rise less than expected; weekly jobless claims up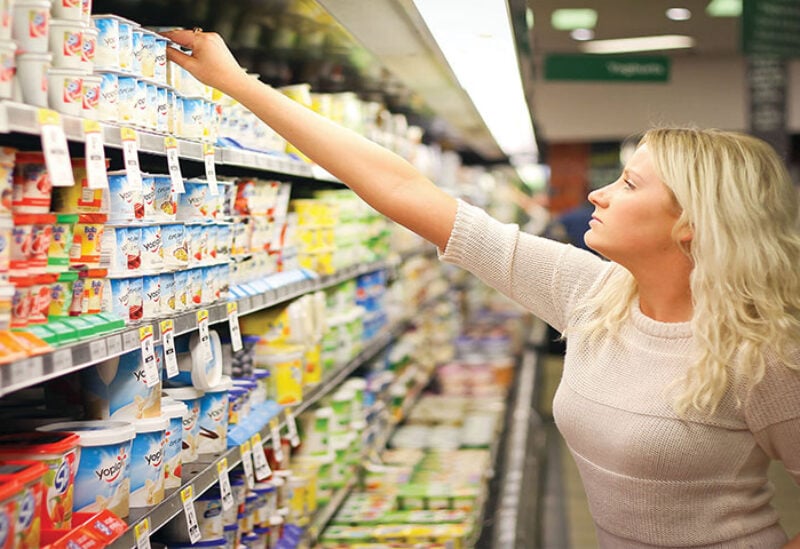 The Federal Reserve will be able to scale back its significant interest rate hikes because US consumer prices increased less than anticipated in October and the annual increase fell below 8% for the first time in eight months. This is one of the strongest indications yet that inflation was beginning to decline.
The Labor Department's data on Thursday also revealed that underlying consumer prices rose moderately last month, which caused the dollar to decline against a basket of currencies and the price of U.S. Treasury securities to rise in early trade. US stocks surged higher at market opening. The report was out soon after statistics from the previous week indicated that the labor market conditions had loosened somewhat.
The consumer price index rose 0.4% last month after climbing by the same margin in September. Economists polled by Reuters had forecast the CPI would advance 0.6%. Soaring rents accounted for more than half of the increase in the CPI. Gasoline prices rebounded after three straight monthly decreases.