U.S. dollar jumps across the board after strong U.S. jobs report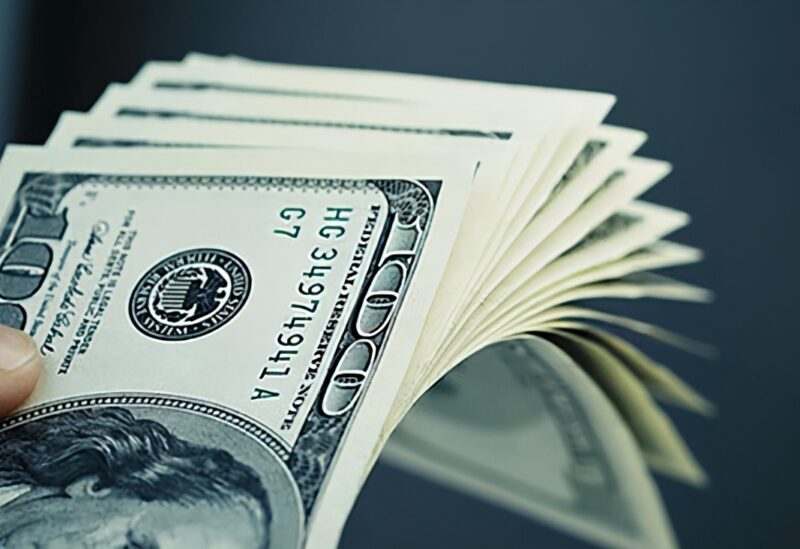 The dollar rose across the board on Friday after a stronger-than-expected July payrolls data in the United States signaled the Federal Reserve may need to keep hiking interest rates in the short future.
Following the news, which showed that nonfarm payrolls climbed by 528,000 jobs last month, the highest growth since February, the US dollar index, which measures the greenback against a basket of currencies, substantially extended gains. That exceeded economists' estimates.
The dollar index, which remains below its mid-July high, was last up 0.9% at 106.63. It was up about 0.2% just before the report.