U.S. mortgage application flow plunges to lowest since 1995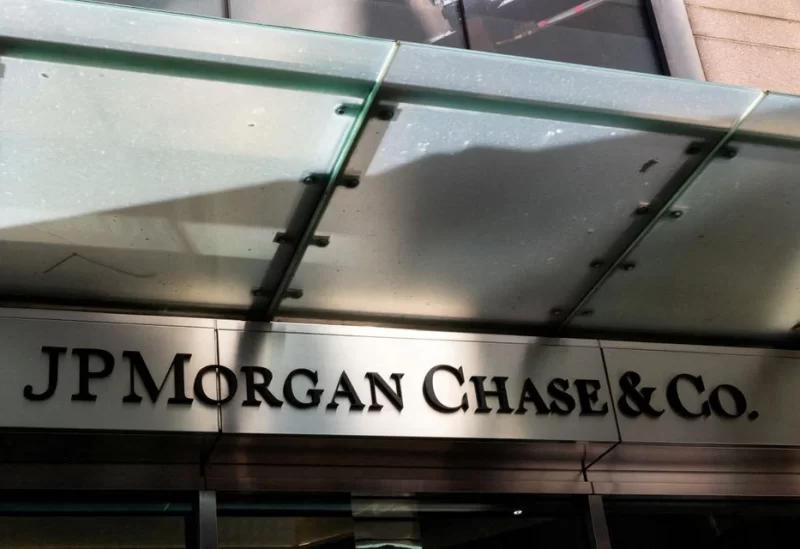 As the interest rate on the most common kind of home loan increased for a sixth straight week to its highest level since 2000, the number of mortgage applications filed in the United States fell to its lowest level in almost three decades last week. The most recent statistics indicates that there won't be any immediate respite for the collapsing housing market.
The weekly index of mortgage application activity published by the Mortgage Bankers Association dropped 6.9% to 166.9 in the week that ended on October 13, the lowest level since May 1995. Applications to refinance an existing mortgage declined 9.9% to the lowest level since January, while applications to purchase a property fell 5.6% to the lowest level since February 1995.
The average contract interest rate on a 30-year fixed-rate mortgage rose 3 basis points to 7.70%, the highest since November 2000, MBA said on Wednesday. Residential borrowing costs have risen roughly by half a percentage point since the beginning of September.