U.S. not expecting Saudi Arabia to immediately boost oil production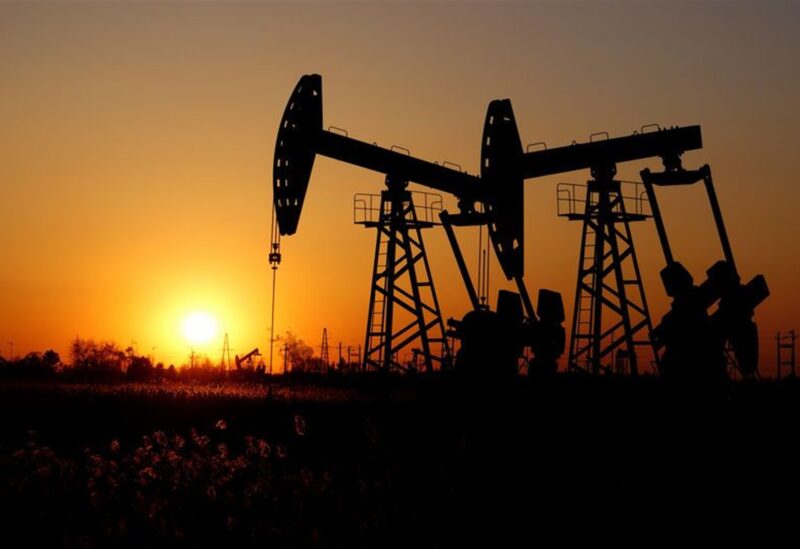 The US does not anticipate Saudi Arabia to quickly increase oil output and is waiting for the conclusion of the next OPEC+ meeting on Aug. 3, according to the US national security adviser, reducing expectations as US President Joe Biden visits the country.
"I don't think you should expect a specific declaration here bilaterally because we believe any additional action taken to guarantee there is adequate energy to maintain the health of the global economy would be done in the framework of OPEC+," Jake Sullivan said.
Biden is scheduled to arrive in Jeddah on Friday as part of a tour to rebuild the United States' relationship with the monarchy, with energy supplies, human rights, and security cooperation on the agenda.
Still, the US may be able to win a commitment from OPEC to increase output in the coming months in the aim of signaling to the market that supplies are on their way if necessary.