U.S. stops taking student debt forgiveness applications after ruling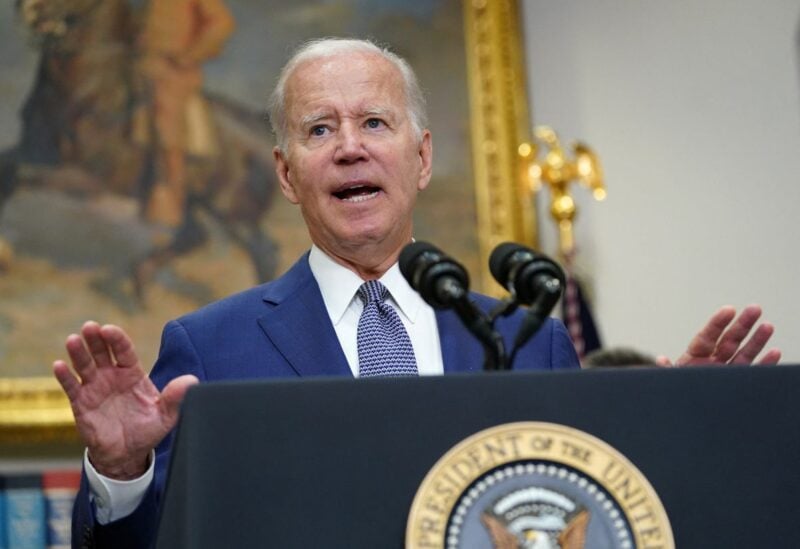 According to a notice on a government website, the United States government has ceased accepting applications for student debt relief after a federal judge rejected President Joe Biden's loan forgiveness plan.
On Thursday, a court in Texas appointed by the former president of the United States declared that Biden's proposal to forgive hundreds of billions of dollars in student loan debt was illegal and needed to be overturned. The verdict is being appealed by the Biden administration.
About 26 million Americans have applied for student loan forgiveness, and the U.S. Department of Education has already approved requests from 16 million.
The appeal would be heard initially by a three-judge panel of the New Orleans-based 5th U.S. Circuit Court of Appeals, a court dominated by conservative judges who have stymied other Biden policies.