U.S. Treasury to end 1979 treaty with global minimum tax holdout Hungary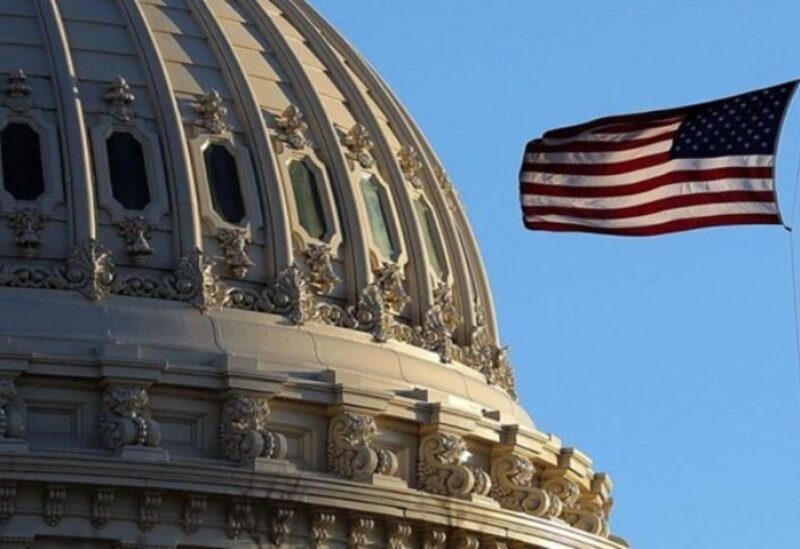 The US Treasury said on Friday that it was terminating a 1979 tax treaty with Hungary in response to Budapest's decision to obstruct the European Union's adoption of a new, 15% global minimum tax.
According to a Treasury official, Hungary benefits significantly from the tax treaty since it has reduced its corporate tax rate to 9%, which is less than half of the US rate of 21%.
"The benefits are no longer mutual, with a large loss of potential earnings to the US and nothing in exchange for US business and investment in Hungary."
The timing of the termination, which comes after years of US misgivings over the deal, shows that Treasury is using it to attempt to coerce Hungarian Prime Minister Viktor Orban into agreeing to apply the 15% global minimum tax agreed upon by almost 140 countries.
Foreign Minister Peter Szijjarto reiterated the Hungarian government's position, saying that the global minimum tax would harm Europe's competitiveness and imperil employment in Hungary.