U.S., UK agree to start talks to resolve steel, aluminum dispute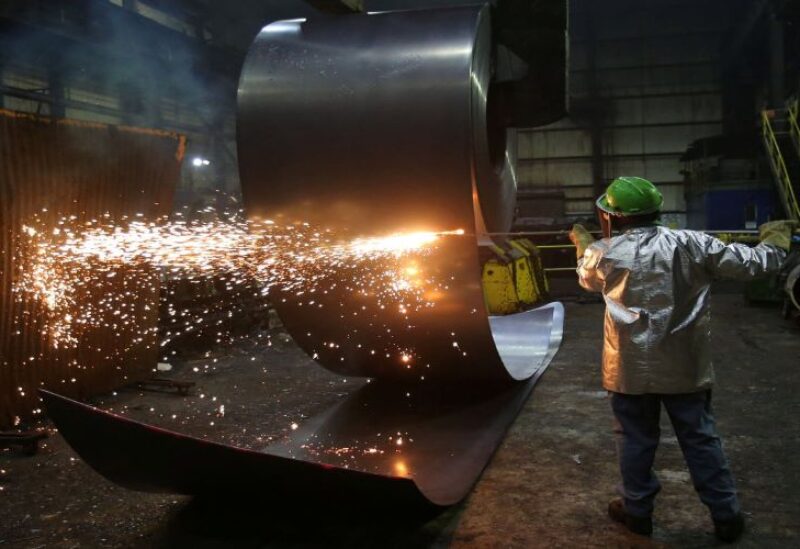 The United States and Britain agreed in a joint statement on Wednesday to begin negotiations aimed at resolving their trade dispute over US steel and aluminum tariffs.
There is no set date or schedule for the talks, but they will cover "global steel and aluminum surplus capacity, particularly the United States' imposition of tariffs" on British metals.
According to the governments, the negotiations would also include the UK's retaliatory tariffs on US imports.
"Both parties are determined to working expeditiously toward a conclusion that protects the survival of steel and aluminum businesses in both markets against the ongoing shared challenge of global excess capacity and enhances their democratic alliance," the nations said in a joint statement.
The statement follows a virtual meeting between US Commerce Secretary Gina Raimondo and UK Secretary of State for International Trade to discuss tariffs, as reported by Reuters on Tuesday.
The joint statement was also signed by US Trade Representative Katherine Tai.
Britain wants to secure the same duty-free access to American steel and aluminum markets that Washington offered the European Union on January 1 as part of a quota agreement struck in October.
Former President Donald Trump slapped steel and aluminum tariffs of 25% and 10%, respectively, on national security grounds in March 2018, and they have been a major transatlantic trade irritant since then.