U.S. weekly unemployment claims drop below 400,000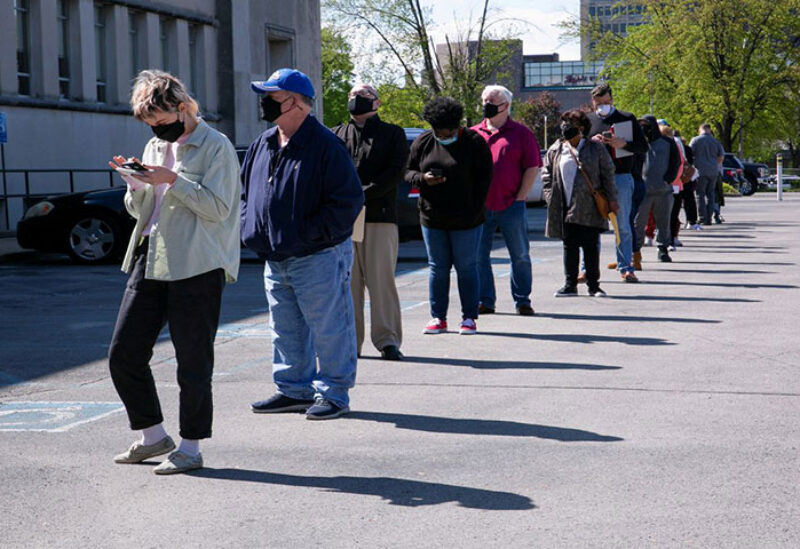 For the first time since the Covid-19 pandemic started more than a year ago, the number of Americans filing new unemployment claims dropped below 400,000 last week, pointing to a strengthening labor market despite a worker shortage that is limiting hiring.
Initial claims for state unemployment benefits totaled a seasonally adjusted 385,000 for the week ended May 29, compared to 405,000 in the prior week, the Labor Department said on Thursday.
Economists polled by Reuters had forecast 390,000 applications for the latest week.
Another report on Thursday from global outplacement firm Challenger, Gray & Christmas showed that while job cuts announced by U.S.-based employers rose 7 percent last month to 24,586, layoffs were down 93.8 percent from May 2020. Employers have announced 192,185 layoffs in the first five months of this year, down 86% compared to the same period in 2020.
The COVID-19 pandemic is subsiding because of vaccinations, allowing authorities to lift restrictions on businesses and accelerating the economy's reopening. That has led to a surge in demand that is pushing against supply constraints.