UAE hospital operator NMC sells its 53 pct stake in Saudi Medical Care Group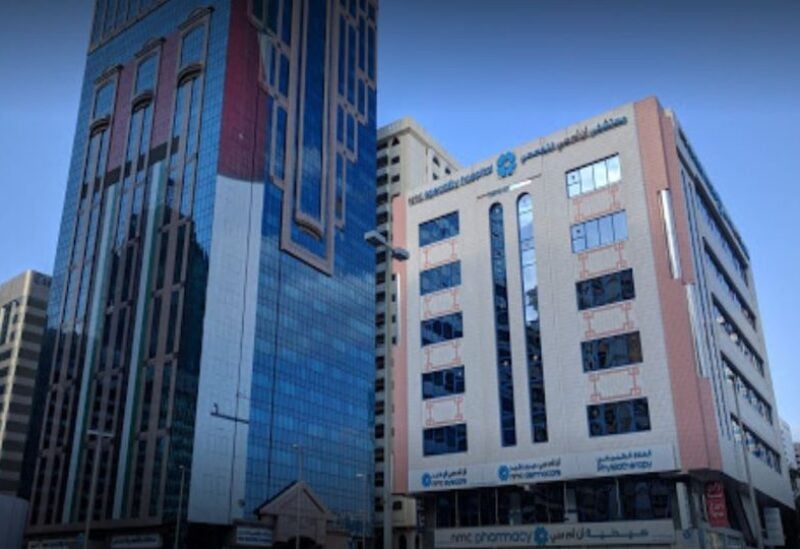 NMC Health, a hospital operator in the United Arab Emirates, announced on Tuesday that it had sold its 53 percent ownership in Saudi Medical Care Group.
The buyer was not named in the statement, but NMC and Hassana Investment Co, the investment arm of the General Organization for Social Insurance, launched a joint venture medical company in Saudi Arabia in 2019.
After its creditors agreed a restructuring procedure last year, NMC, the UAE's largest private healthcare provider, is scheduled to emerge from administration this year.
NMC got into problems in 2020 after the discovery of more over $4 billion in undisclosed debt, which resulted in significant losses for numerous UAE and international lenders.