UAE hotel occupancy climbs to 62 percent in H1 as tourism sector continues to recover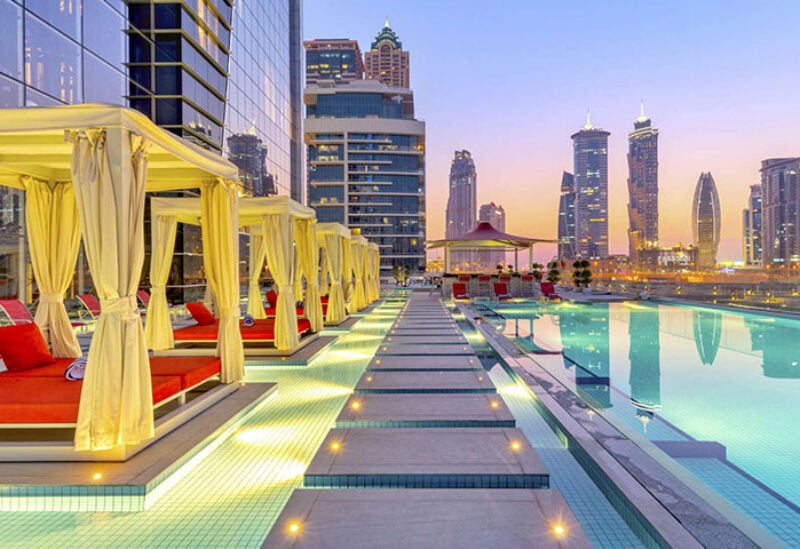 UAE Hotel occupancy rates surged as hospitality sector revenue jumped more than 31 percent during the first half of the year, boosted by the country's rapid Covid-19 vaccination campaign.
The tourism sector is poised for further growth during the six-month Expo 2020 Dubai world fair starting in October that will bring visitors from more than 191 countries to the Emirates, government data showed.
The UAE's hotel occupancy rate increased to 62 percent in the first six months of 2021, up from 53.6 percent reported during the same period in 2020. Hotels earned revenue of $3.08 billion in the six-month period from $2.3 billion recorded a year earlier, the Emirates Tourism Council said in a statement on Saturday.
"The tourism sector was able to achieve outstanding performance rates and enhanced the level of recovery from the impact of the Covid-19 crisis to stand today and move towards a new stage of growth and development to further increase its contribution to supporting the national economy," Ahmad Al Falasi, Minister of State for Entrepreneurship and SMEs and chairman of the council, said.
The UAE has vaccinated more than 80 percent of the eligible population, healthcare authorities said in June. The country is running one of the fastest inoculation campaigns in the world that has bolstered economic recovery, amid rising numbers of tourists flocking to the Emirates.
The economy of Dubai, a major tourism and business hub in the Middle East, has also rebounded from the impact of the Covid-19 pandemic-driven slowdown. Improvement in travel and retail sectors boosted the emirate's non-oil private sector economy in July, according to the IHS Markit Purchasing Managers' Index.