UAE's industrial exports contracted 7.2 percent in 2020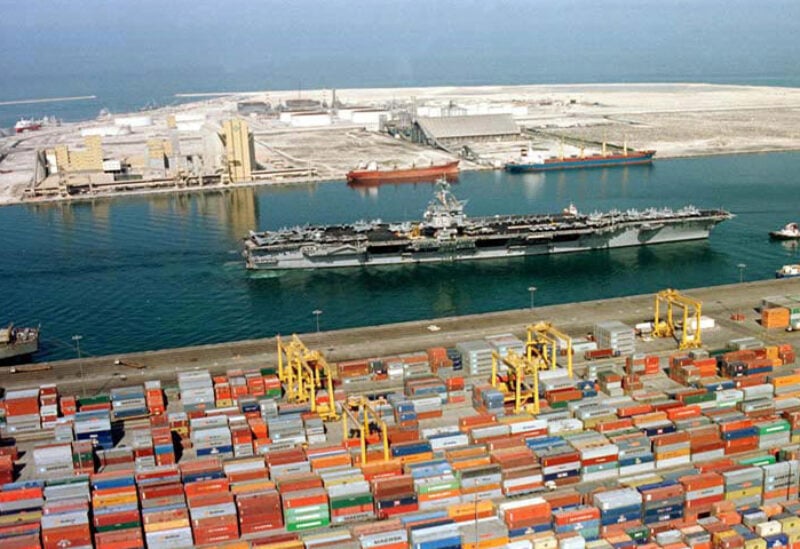 The United Arab Emirates industrial exports from January to October 2020 registered $22.9 billion, according to figures from the Federal Competitiveness and Statistics Center.
The COVID-19 pandemic is estimated to have contracted exports by 7.2 percent in 2020,following two years of growth in the country's industrial sector, according to data from the World Bank.
However, the World Bank does forecast a recovery with growth of 0.3 percent in 2021 and 2.6 percent in 2022.
A ten-year plan was announced by the country's leaders on Monday to more than double the industrial output by 2031.
The UAE's industrial sector's contribution to GDP accounted for some 10 percent of the total in 2019, according to a report issued by Colliers International Middle East and North Africa.
Development of the industrial sector will provide incentives for investment and bring about a surge in exports, member of the board of directors of the Abu Dhabi Chamber of Commerce and Industry Hamad Al Awadhi said in a statement carried by the official WAM news agency.