UAE's new economic initiatives to accelerate small businesses' growth, Dubai SME CEO says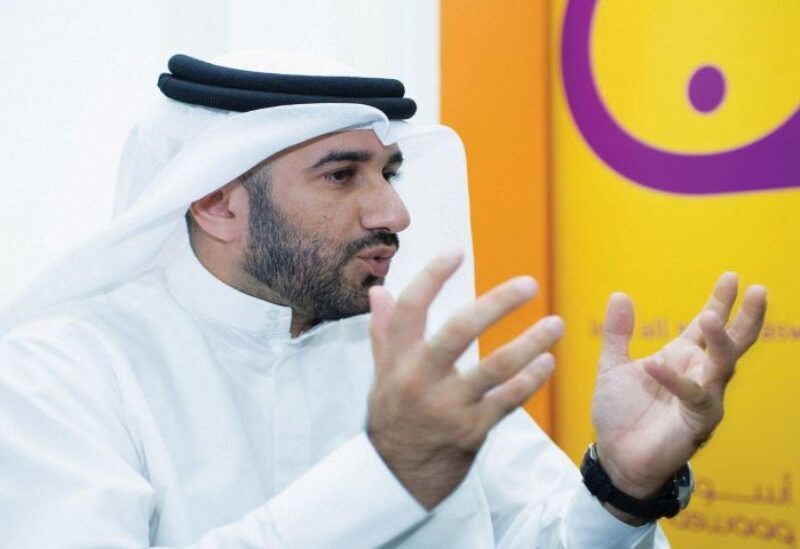 The UAE government have launched recently a new set of economic initiatives in order to boost the growth of small-and-medium-enterprises (SMEs) and "crystalize efforts" to back entrepreneurs, the chief executive of Dubai SME said.
On June 28, Sheikh Mohammed bin Rashid, UAE Prime Minister and Ruler of Dubai, revealed new initiatives that aims to support family companies, helping start-ups and attracting more skilled workers to the UAE.
"The digital economy is the future economy, the business model will change, that change is not easy and needs perseverance," Abdul Basit Al Janahi, chief executive of Dubai SMEs said at a press conference on Tuesday.
The initiatives are part of the UAE's drive to become a knowledge-based economy. They include an entrepreneurial academy (Skill-Up Academy), a new platform to support the growth of start-ups (Scale-Up Platform) and an online portal to provide investors with comprehensive information about investment opportunities in the UAE.
In addition, an accelerator for family-owned businesses will help them access new markets. An economic research institute established in collaboration with leading universities will drive R&D and a global investment conference (Investopia) will be held in March next year.