UK agrees free trade deal with New Zealand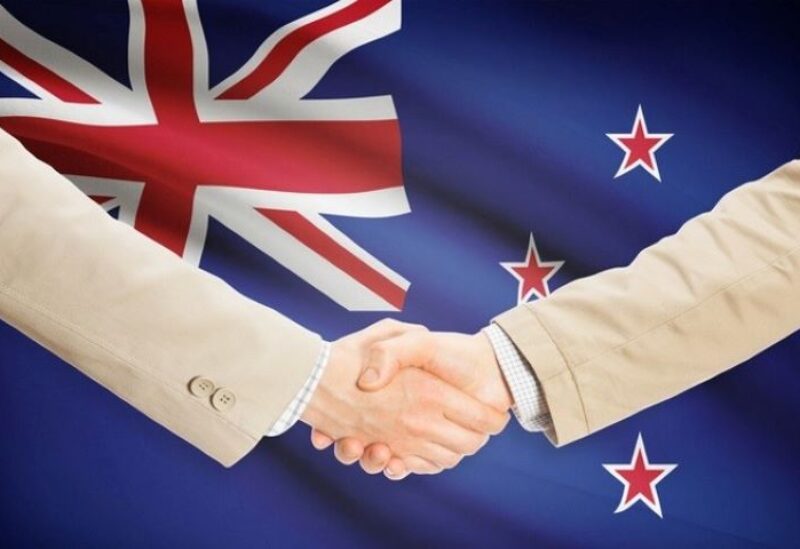 UK Prime Minister Boris Johnson said that the country has agreed on a free trade deal with New Zealand which it says will benefit consumers and businesses.
The deal will cut costs for exporters and open up New Zealand's job market to UK professionals, Johnson said.
The government hopes it is a step towards joining a trade club with the likes of Canada and Japan.
The New Zealand deal itself is not expected to boost UK growth, according to the government's own estimates, as only a small proportion of UK trade is done with New Zealand, estimated at 0.2%.
Labour and the National Farmers Union (NFU) said the deal could hurt UK farmers and lower food standards.
But International Trade Secretary Anne-Marie Trevelyan said it "affords opportunities in both directions for great sharing of produce" and British farmers should not be worried.
Johnson and New Zealand's Prime Minister, Jacinda Ardern, agreed the pact in a video call on Wednesday after 16 months of negotiations.
Tariffs will be lifted on UK goods including clothing, ships and bulldozers, and on New Zealand goods including wine, honey and kiwi fruits.
Professionals such as lawyers and architects will be able to work in New Zealand more easily, the government said.