UK inflation to hit 18% in early 2023, Citi forecasts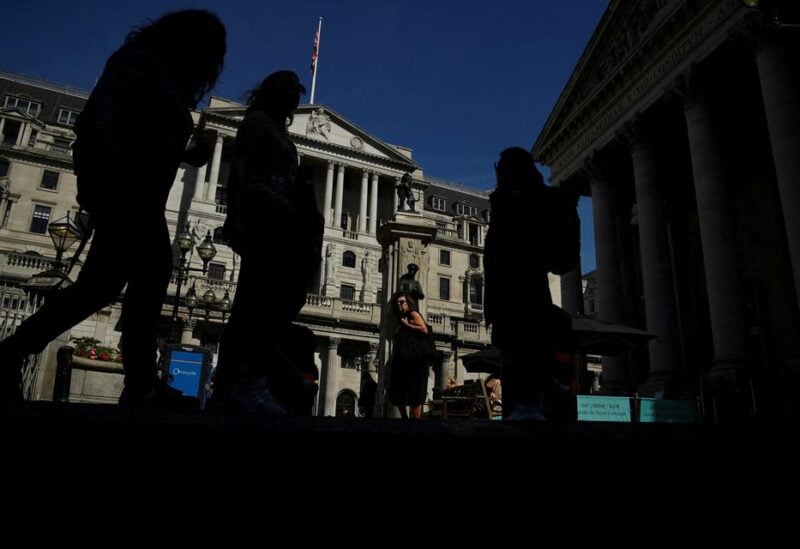 British consumer price inflation is expected to peak at 18% – nine times the Bank of England's objective – in early 2023, according to an economist at the U.S. bank Citi, who raised his projection in light of the current rise in energy costs.
"The question now is what policy can do to mitigate the impact on both inflation and the actual economy," wrote Benjamin Nabarro in a client note.
The last time consumer price inflation exceeded 18% was in 1976.
Liz Truss, the front-runner to become Britain's next prime minister, was expected to propose measures to help households that would have a modest offsetting effect on headline inflation, according to Nabarro.
With inflation now expected to peak far higher than the Bank of England's 13% projection in August, the note stated that the Monetary Policy Committee was likely to conclude that the chances of more persistent inflation had increased.