UK payrolls move closer to pre-pandemic level, pay jumps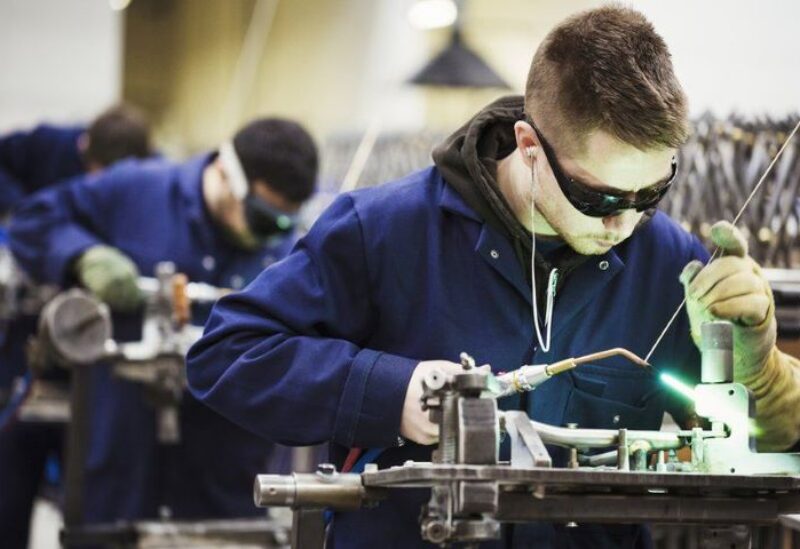 The Office for National Statistics (ONS) said on Tuesday the number of employees on British company payrolls approached its pre-pandemic level last month and pay growth hit a record high, albeit distorted by the effects of coronavirus lockdowns.
As Britain's economy extended its recovery, payrolls rose by 182,000 in July to 28.9 million – 201,000 shy of the level before the COVID-19 pandemic hit in March 2020.
ONS also said the headline unemployment rate fell to 4.7 percent in the three months to June, its lowest since the three months to August 2020.
Economists polled by Reuters had mostly expected the unemployment rate to hold at 4.8 percent.
Overall, the figures are likely to bolster confidence that the economy will emerge from the pandemic with less long-term damage than first feared by many forecasters.
"The labour market outperformed expectations as the economy accelerated with the relaxation of COVID-related restrictions," said Yael Selfin, chief economist at KPMG UK.
The ONS said hours worked in a week surpassed the 1 billion mark for the first time since the pandemic first hit Britain and there was no sign of a feared surge in redundancies before the expiry of the furlough programme.
Britain's labor market has been propped up by finance minister Rishi Sunak's job subsidies which paid the wages on 8.9 million jobs at its peak in May 2020, during the first COVID-19 lockdown, falling to 1.9 million jobs at the end of June 2021.