UK PM Sunak sacks party chairman Zahawi over tax affairs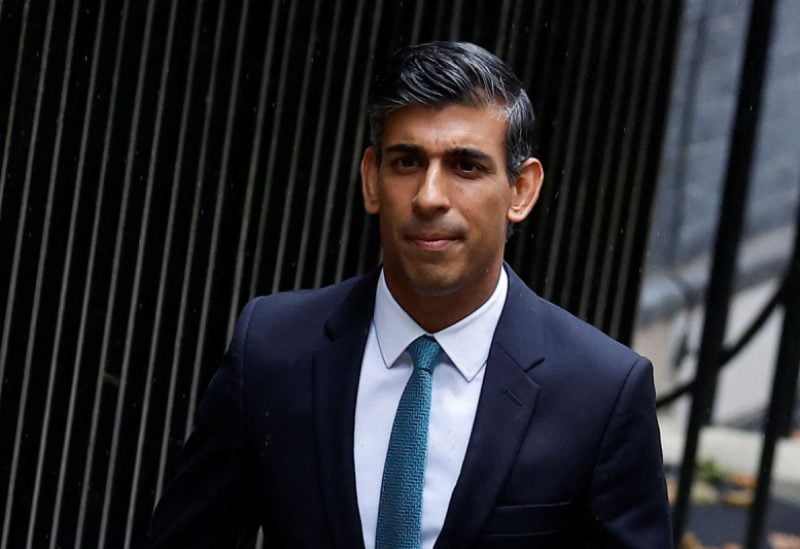 British Prime Minister Rishi Sunak sacked Conservative Party chair Nadhim Zahawi on Sunday after an investigation found he committed a serious breach by not being open about a tax probe, the latest scandal to hit one of Sunak's top ministers.
Sunak had initially stood by Zahawi before ordering an independent adviser to investigate questions over his tax affairs after it emerged Zahawi had settled a probe by Britain's tax authority HMRC last year.
Zahawi has said the tax body ruled he had been "careless" with his declarations but hadn't deliberately made an error to pay less tax, confirming he paid a penalty to HMRC.
Sunak's independent adviser Laurie Magnus said that Zahawi didn't declare that his tax affairs were being investigated when he was briefly made finance minister last year, and failed to disclose details when Sunak appointed him to his current role.
"Following the completion of the Independent Adviser's investigation … it is clear that there has been a serious breach of the Ministerial Code," Sunak said in a letter to Zahawi.
"As a result, I have informed you of my decision to remove you from your position in His Majesty's Government."
Zahawi's response to Sunak did not mention either the HMRC or independent adviser's investigation. He expressed concern at the conduct of some in the media in recent weeks and said he would support Sunak's agenda as a backbench lawmaker.