Ukraine hopes to ship grain again this week despite Russian attack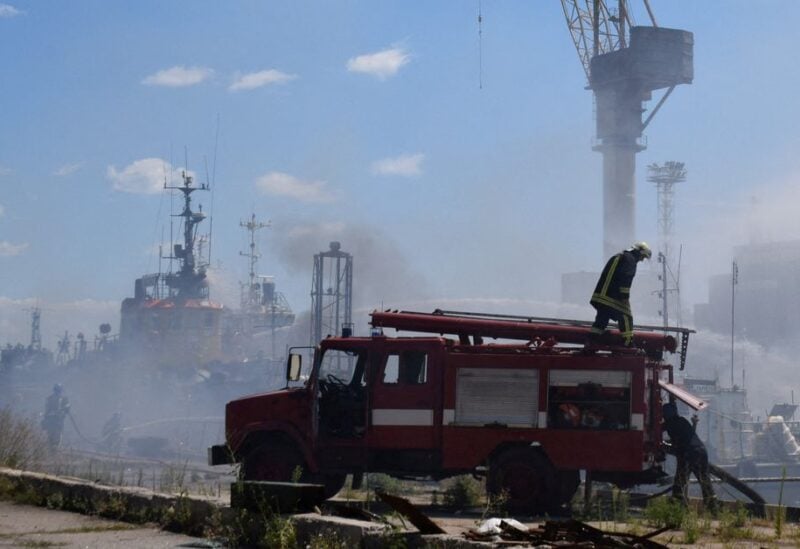 Ukraine said on Monday that it hoped a United Nations-brokered agreement aimed at alleviating global food shortages by resuming grain shipments from the Black Sea area will be implemented this week.
Concerns that a Russian missile assault on Ukraine's port of Odesa on Saturday may undermine the agreement were dismissed by Moscow, which said the strike targeted only military equipment. Ukraine's President, Volodymyr Zelenskiy, called the incident "barbaric" and said it demonstrated that Moscow cannot be trusted.
Some of the most far-reaching consequences of Russia's invasion of Ukraine are a global wheat crisis and skyrocketing European energy costs, endangering millions in poorer nations with hunger and raising concerns in Europe about heating supplies this winter.
On Friday, officials from Ukraine, Russia, the United Nations, and Turkey agreed that no attacks on ships transiting the Black Sea to Turkey's Bosphorus Strait and on to markets would take place. They will establish a cooperative monitoring center.