UK's Truss sticks to tax cut plan as she breaks silence after market rout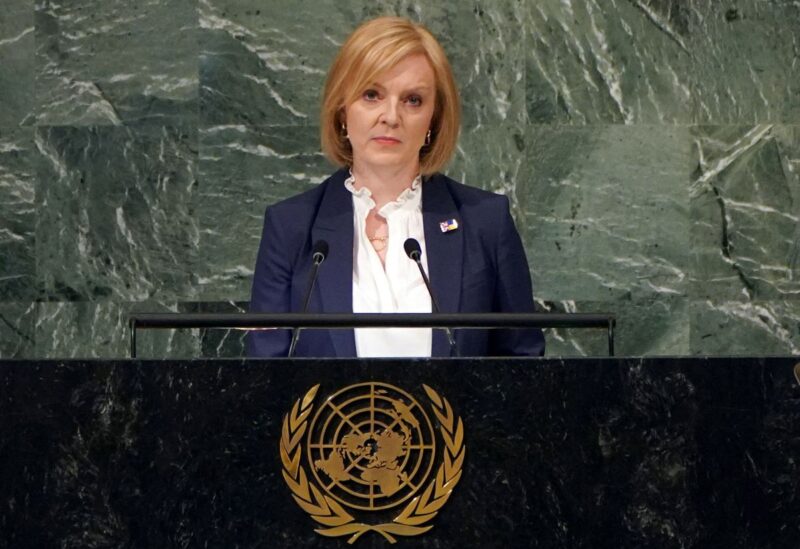 British Prime Minister Liz Truss said she would stick to her controversial plan to reignite economic growth as she broke her silence on Thursday following nearly a week of chaos in financial markets triggered by her huge tax cuts.
A day after the Bank of England resumed its bond-buying in an emergency move to protect pension funds from partial collapse, Truss blamed the upheaval on Russia's invasion of Ukraine that has caused inflation to spike around the world.
"We had to take urgent action to get our economy growing, get Britain moving, and also deal with inflation, and of course, that means taking controversial and difficult decisions," she told BBC radio.
"But I'm prepared to do that as prime minister because what's important to me is that we get our economy moving."
Truss, Britain's 47-year-old former foreign minister, took office on Sept. 6 after winning the governing Conservative Party's leadership contest, becoming the fourth prime minister in six turbulent years in British politics.