Unilever says it wants to buy GSK's consumer goods arm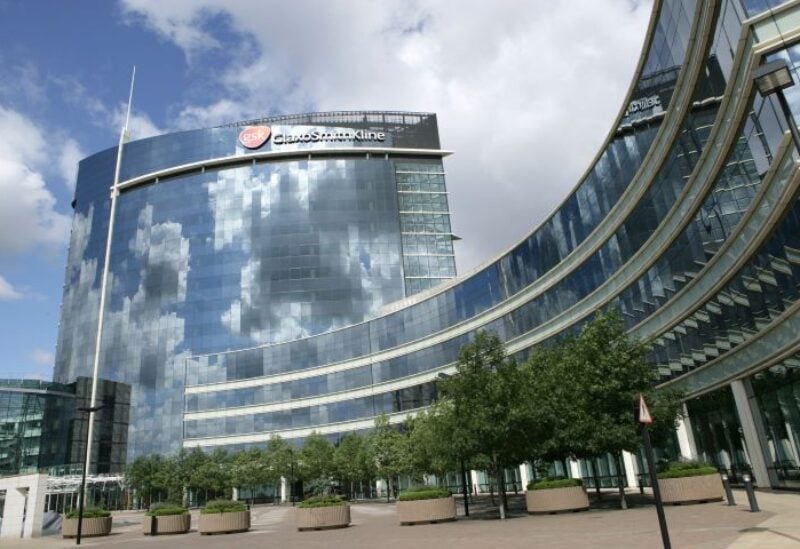 Unilever says it approached GlaxoSmithKline about acquiring the pharmaceutical company's consumer products division after a publication reported that a 50 billion pound ($68.4 billion) bid it made had been rejected.
"GSK Consumer Healthcare is a market leader in the appealing consumer health category and would represent a solid strategic match as Unilever continues to reshape its portfolio," Unilever said in a statement on Saturday.
"There is no guarantee that an agreement will be achieved."
GSK did not reply quickly to a request for comment.
According to the Sunday Times in the United Kingdom, Unilever's proposal for the firm was worth around 50 billion pounds and was rejected as too low by GSK and Pfizer, which holds a minority investment in the division.
Unilever, which controls trademarks such as Dove soap and Marmite, was said to have made an unsolicited proposal for Glaxo's portfolio of household goods such as Panadol pain relievers and Sensodyne toothpaste.
According to the publication, Unilever's approach did not include a buyout premium or acknowledgement of synergies. It was unclear whether Unilever would make a greater offer, according to the statement.