United Airlines assessing demand before adding flights to China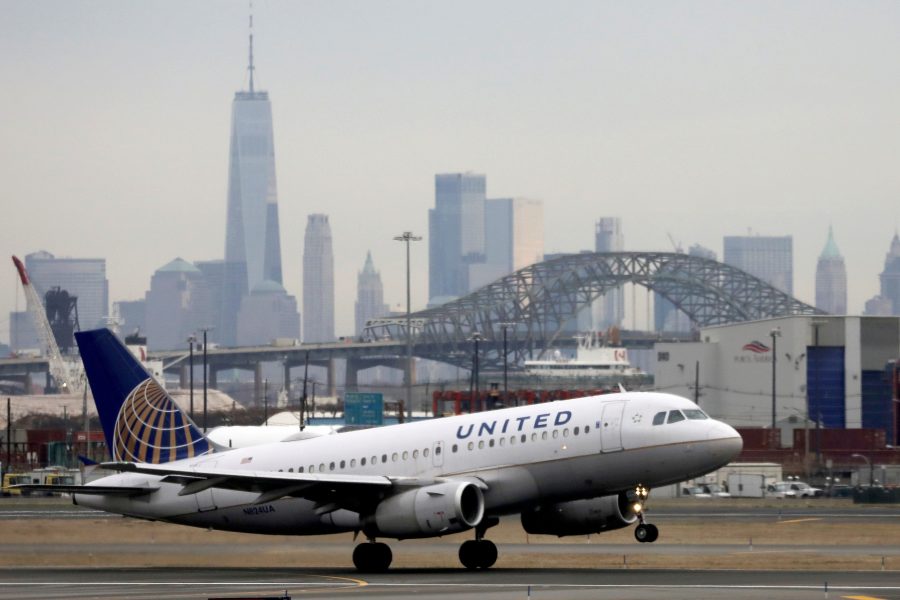 United Airlines Holdings Inc, a U.S. airline, stated on Tuesday that it is actively assessing the operational environment and market demand to decide when to begin additional flight operations to mainland China.
From January 8, China will no longer require visitors to enter quarantine, the National Health Commission announced late on Monday.
The current frequency of United's flights between San Francisco and Shanghai is four times each week.