Unlike Pfizer, Moderna can meet 2023 COVID forecast, analysts say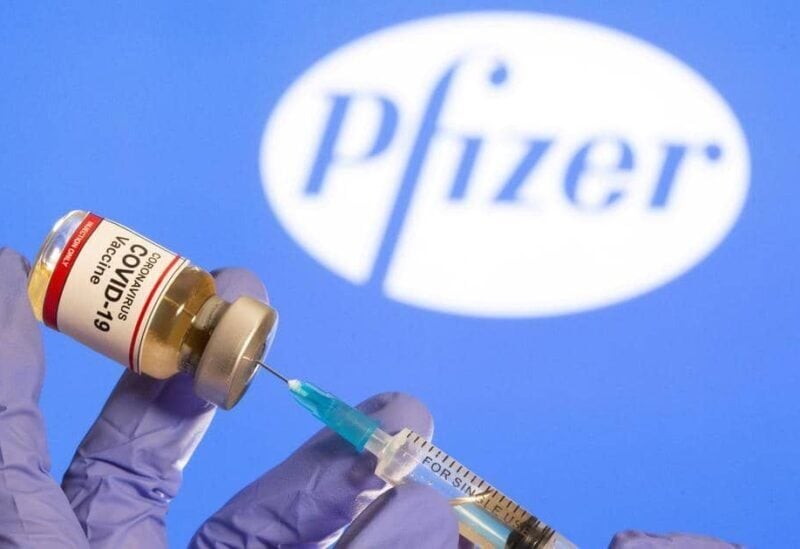 Industry observers predict Moderna (MRNA.O) will hit the lower end of its sales target for this year because it only needs to access a small fraction of the private market with its COVID vaccine to meet that objective.
For Moderna to achieve $2 billion in sales from the private market in 2023, some 20 million people would need to receive the company's revised COVID-19 vaccine, a figure that four analysts told Reuters was feasible.
The company has said it expects total U.S. COVID vaccine demand to be as much as 100 million doses in the fall season.
Moderna forecast $6 billion to $8 billion for sales of its COVID-19 vaccine in 2023, $2 billion to $4 billion of which is expected to come from the commercial market. Previously signed government contracts would account for the rest.
Moderna's shares have fallen by some 22% since its larger rival's warning.
"It is unlikely Moderna will have a negative fall (in its sales outlook) like Pfizer because they started off much more conservative," said Oppenheimer & Co analyst Hartaj Singh.
Jefferies analyst Michael Yee said that while the rollout of the new shots was initially slow, it seems to be picking up, citing recent data. Yee expects most of the demand to come from people aged 65 and over.