UNWTO includes Saudi village Rijal Alma in world's best tourist villages list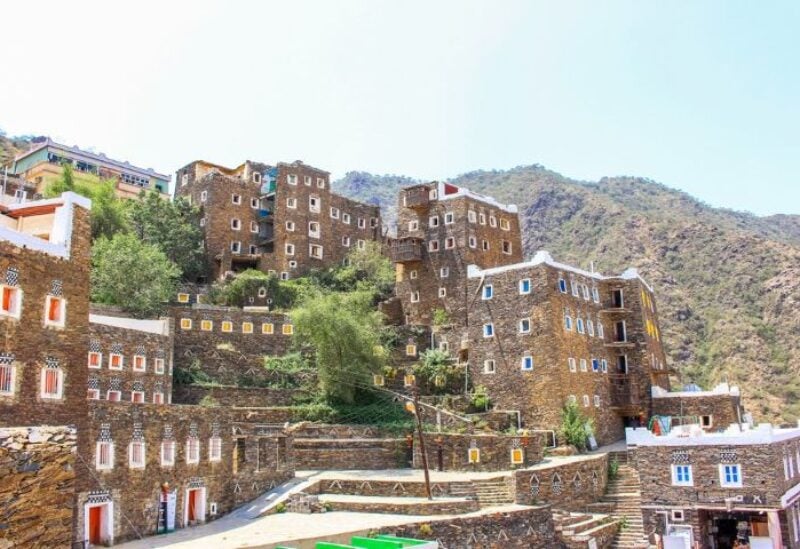 Rijal Alma town in the Kingdom of Saudi Arabia has been named one of the world's greatest tourist villages by the United Nations World Tourism Organization (UNWTO).
This was announced at a formal ceremony held on the margins of the organization's general assembly in Madrid on Friday, according to the Saudi press agency SPA.
Rijal Almaa was chosen from among 175 participating entities from 75 countries by the UNWTO.
Rijal Alma hamlet (literally "the brightest men") is located 45 kilometers west of Abha in the hilly Asir area and is a rare representation of Saudi Arabia's diversified heritage and culture.
The town comprises of 60 multi-story mansions made of natural mud stone and wood, and it is strategically located in the midst of ancient trade networks connecting Yemen, the Syrian area, Makkah, and Madinah.