US argues Google wants too much information kept secret in antitrust trial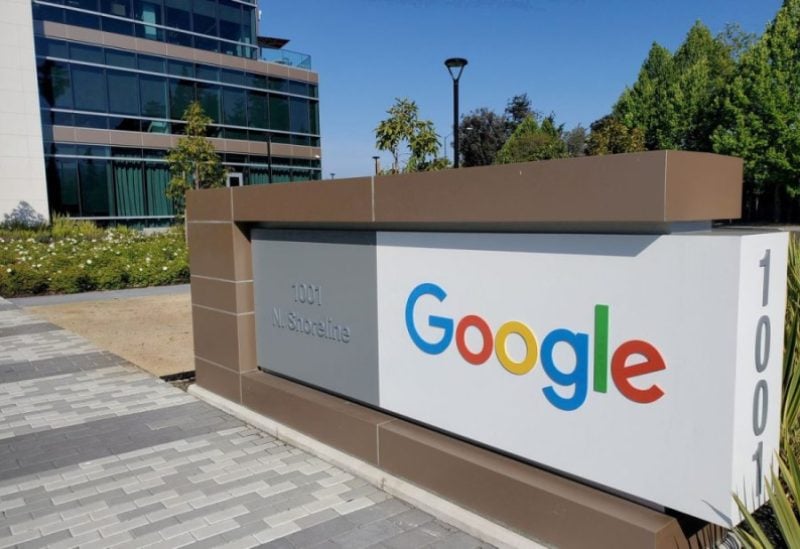 The U.S. Justice Department on Monday objected to removing the public from the court during some discussions of how Google prices online advertising, one of the issues at the heart of the antitrust trial under way in Washington.
The government is seeking to show that Alphabet's Google (GOOGL.O) broke antitrust law to maintain its dominance in online search. The search dominance led to fast-increasing advertising revenues that made Google a $1 trillion company.
David Dahlquist, speaking for the government, pointed to a document that was redacted that had a short back and forth about Google's pricing for search advertising.
Dahlquist then argued to Judge Amit Mehta, who will decide the case, that information like the tidbit in the document should not be redacted. "This satisfies public interest because it's at the core of the DOJ case against Google," he said.
Speaking for Google, John Schmidtlein urged that all discussions of pricing be in a closed session, which means the public and reporters must leave the courtroom.
It is not unusual in merger trials for information like market share and business and pricing strategies to be redacted.
And sometimes the redactions are broader since, essentially, the companies want the information hidden and the government lawyers fighting the merger are working flat out to win rather than worrying about over-sealing, said Katherine Van Dyck, an experienced litigator and senior legal counsel at the American Economic Liberties Project.