US, China agree to double weekly flights between countries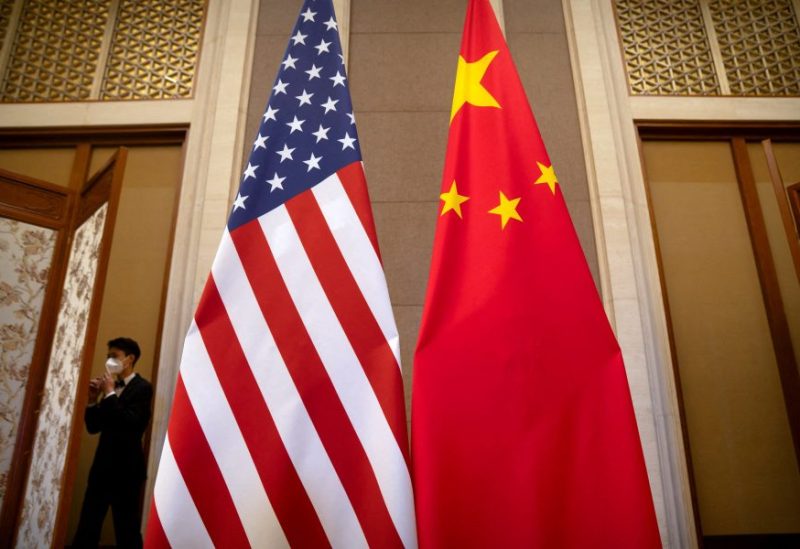 The U.S. and China will approve twice the number of passenger flights currently permitted for air carriers to fly between the two countries, the Biden administration said on Friday, in a rare sign of cooperation between the world's largest two economies.
The U.S. Transportation Department (USDOT) said it would will increase the number of Chinese passenger flights allowed to fly to the U.S. to 18 weekly round-trips on Sept. 1 and increase that to 24 per week starting Oct. 29 , up from the current 12.
It said the Chinese government will agree to the same increase for American carriers, confirming a decision reported earlier by Reuters.
The agreement between Beijing and Washington, which have sparred on many fronts, comes after China on Thursday lifted pandemic-era restrictions on group tours for more countries, including key markets such as the U.S., Japan, South Korea and Australia.
USDOT said the first tranche of flights was approved to start Sept. 1 "to meet an anticipated increase in demand around the start of the academic year."
Sources said U.S. airlines are not expected to immediately take advantage of all 18 weekly flights.
The Chinese Embassy in Washington referred questions about specifics to authorities in China, but said "direct flights are essential for increasing mutual visits between Chinese and American peoples. We hope that the restoration of more flights will do good to the flow of people and trade between the two countries."