US gasoline prices at year high, tight supply weighs on motorists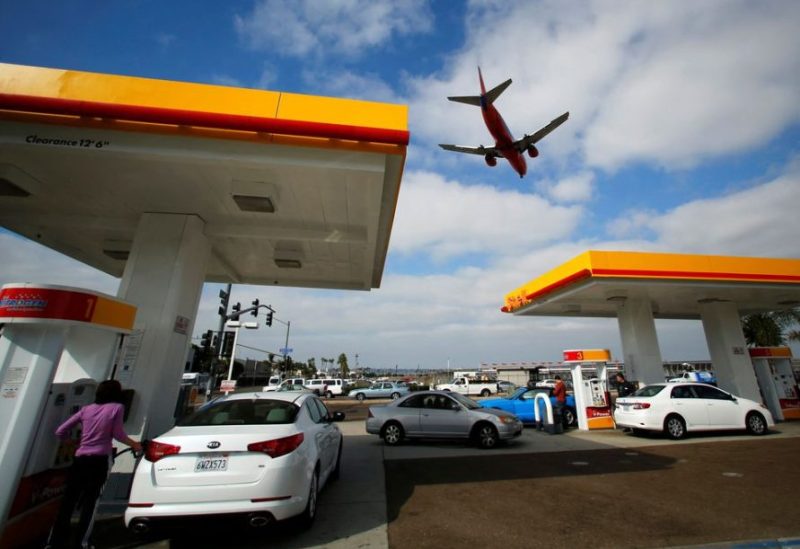 Motorists in the United States seeking to fit in one final trip before the Labor Day vacation and the start of school are confronted with pump prices that have risen to their highest level this year due to restricted fuel supply.
As peak holiday travel season fades, consumers tend to benefit from lower fuel prices. However, rising demand and a series of refinery disruptions have driven the national average retail price to $3.86 per gallon on Tuesday, up 7% from a month earlier, according to the American Automobile Association. Prices in California and Washington have risen past $5 per gallon.
National retail gasoline prices will average $3.90 a gallon this month, predict analysts at Goldman Sachs.
Martin Jones, a vacationer from Massachusetts, filled up his Toyota Corolla during a sightseeing trip to Washington, D.C., on Tuesday. Jones said he was relieved prices were not close to the $5 a gallon level of last summer.
"Or I won't be able to make long drives like this as easily," Jones said.