US job growth speeds up as unemployment rate hits 5.9 percent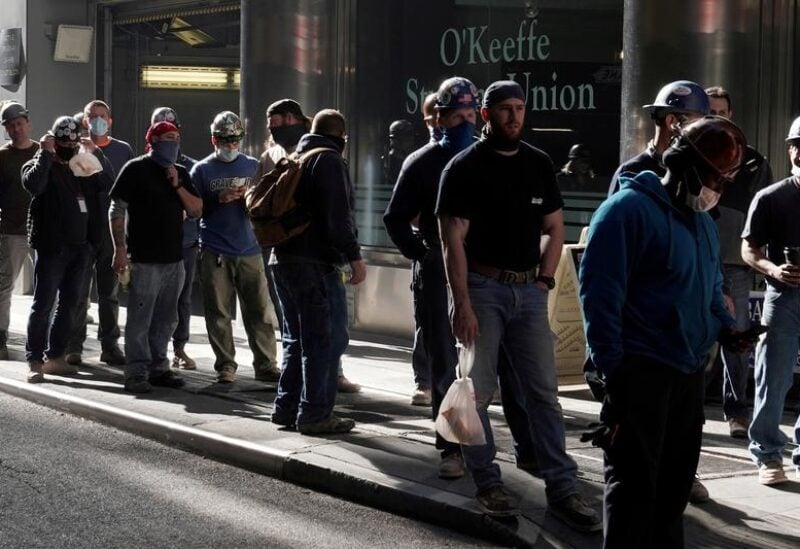 President Joe Biden on Friday revealed the latest US jobs report showing the job growth picked up pace in June, with payrolls gaining the most in ten months, suggesting firms are having greater success recruiting workers to keep pace with the broadening of economic activity.
Nonfarm payrolls increased by 850,000 last month and the unemployment rate edged up to 5.9 percent, a Labour Department report showed. May payrolls were revised up to a 583,000 gain. The labour force participation rate held steady and remained well short of pre-pandemic levels.
"This is historic progress, pulling our economy out of the worst crisis in 100 years," Biden said at the White House.
The median estimate in a Bloomberg survey of economists was for a 720,000 rise in June payrolls. S&P stock index futures climbed and Treasury securities fluctuated after the report.
Demand for labour remains strong as firms strive to keep pace with broader economic growth, fuelled by the lifting of restrictions on business and social activity, mass vaccinations and trillions of dollars in federal relief.
At the same time, a limited supply of labour continues to beleaguer employers, with the number of Americans on payrolls still well below pre-pandemic levels. Coronavirus concerns, childcare responsibilities and expanded unemployment benefits are all probably contributing to the record number of unfilled positions.