US Stocks Slide on Wednesday Due to Worries of Delta Variant, Federal Reserve Taper Talk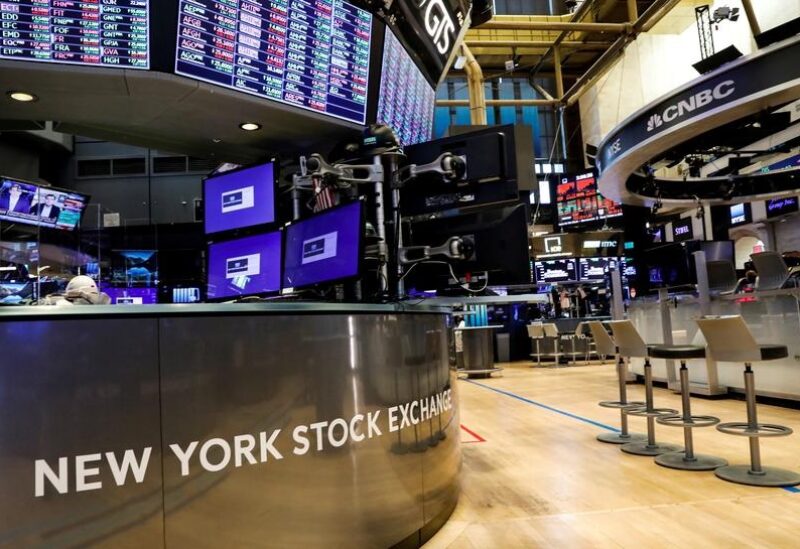 US stocks fell on Wednesday as worries about the Delta variant of the coronavirus returned to haunt investors, while a senior Federal Reserve banker advocated a quick tapering for the central bank's long-running stimulus.
The Dow Jones Industrial Average, the broadest US equity barometer on the New York Stock Exchange that lists mostly industrial stocks, settled at 35,032, down points or 0.2 percent on the day.
The S&P 500, which groups the top 500 stocks on the New York Stock Exchange, closed at 4,514, down 6 points, or 0.1 percent.
The Nasdaq Composite Index, which includes stocks of technology giants such as Facebook, Amazon, Apple, Netflix and Google, settled at 15,287, down 88 points or 0.6 percent.
Stocks fell as data showed the United States might face a COVID-19 surge from the more contagious Delta variant before the start of the fall season.
Federal Reserve Bank of New York President John Williams said on Wednesday it might be appropriate to start tapering the central bank's stimulus for the US economy this year if inflation remains unbridled and the recovery from the pandemic remains on track.
The Federal Reserve has been buying $120 billion in bonds and other assets since the COVID-19 outbreak of March 2020 to support the economy. The central bank has also been keeping interest rates at virtually zero levels for the past 18 months.